Best Places to Travel for Eco-Tourists
Love to travel but hate leaving a lasting footprint? Ecotourism is the perfect solution for environmentally-savvy travelers to experience the world without leaving their mark for generations to come.
2019-07-08
As natural resources become more and more scare, many travelers are becoming hyper-aware of both their carbon footprint and the inherent global impact their travels have. Enter ecotourism. Ecotourism encompasses the best of both worlds. Not only do travelers get to see and explore some of the most stunning natural wonders in the world, but they're able to do so responsibly. You may have visited some of these destinations before, but we have your ticket to some of the most verdant, lush, and natural ecotourism destinations.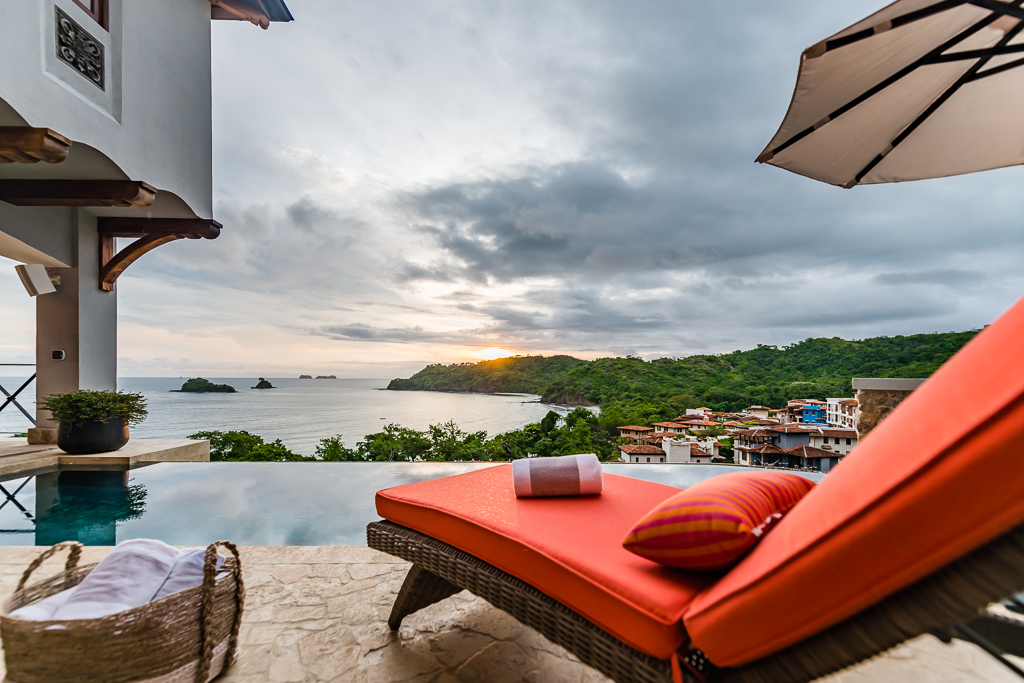 Villa Del Sol - Costa Rica: 4 Bedrooms // 5 Bathrooms // up to 12 Guests
Costa Rica
Regarded as the most biologically diverse place on Earth, Costa Rica has made a name for itself in the world of ecotourism. Its well-protected natural beauty features a little bit of everything. Almost one-quarter rainforest, you'll see thick, lush jungles, as well as rugged mountains, awe-inspiring volcanoes, world-class beaches, reefs, and beyond. Our eco-friendly villas get you up close and personal, welcoming you into this stunning environment.
Dominica
Ecotourism is prevalent in Dominica, which features a vast and biodiverse environment. Perhaps more exciting, ecotourism is actually one of the strongest footholds of its economic development. With impressive jungles perfect for hiking, mysterious rivers for exploring, and beyond, it's no secret that adventurers continue to come here. You may even have the opportunity to meet native Carib Indians or see where Pirates of the Caribbean was filmed.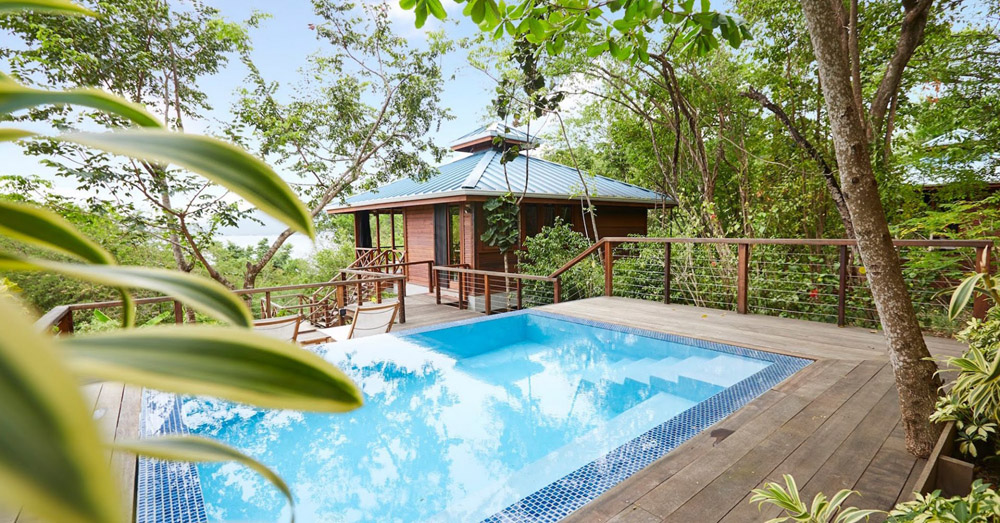 Ylang Ylang Villas at Secret Bay - Dominica: 1 Bedroom // 1 Bathroom // up to 2 Guests
St. John
Part of the U.S. Virgin Islands, St. John is a well-protected Caribbean hotspot that will pleasantly surprise you. Though development is prevalent through much of the Caribbean, St. John features an abundance of national parks, some of the Caribbean's best beaches, and some of the finest snorkeling in the world. For those seeking a full immersion into the Caribbean without leaving a huge footprint, you'll find perfect off-the-grid escapes here.
Belize
Hailed as one of the most beautiful countries in the entire world, Belize truly has it all. From the verdant rainforests teeming with wildlife to the Northern Hemisphere's largest coral reef system, over 200 miles of beaches, jungles, and beyond, Belize features a staggering amount of both cultural and ecological diversity, all of which is expertly maintained. Home to over 500 species of fish and more than 570 species of birds, you'll find yourself surrounded by turquoise seas and emerald forests.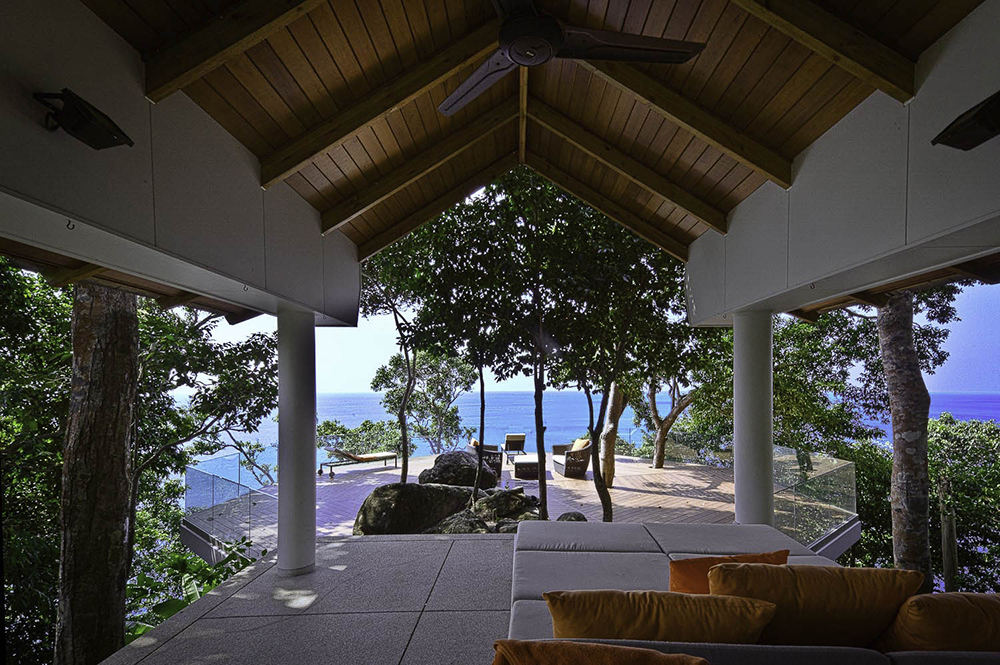 Baan Paa Talee Estate - Thailand: 9 Bedrooms // 8 Bathrooms // up to 20 Guests
Thailand
Bucket-list worthy travels start in Thailand. Though known for its overpopulation in areas, as well as booming rubber and ruby trades, Thailand plays host to an impressive ecotourism movement. Ethical travel here offers visitors a unique opportunity to share in culturally sustainable activities while experiencing the dynamic and diverse culture and climate. Partake in an elephant experience at Elephant Natural park in Chiang Mai, where elephants are rescued and rehabilitated, or visit the Khoa Yai National Park. There's a wild and vibrant world here, home to dynamic and booming ecotourism.