Discover Epic Culinary Experiences in Italy
Italy has long been known as a foodie's paradise, but there's so much more to do than meets the eye. From world-class wines to cooking classes and beyond, the adventure is just beginning.
2019-01-08
Wine, dine, and indulge in an authentic Italian journey that perfectly embodies the heart and soul of the country. From world-famous vineyards to decadent regional fare handed down from generation to generation, Italy offers a taste of the Old World, made new. Villa vacations get you closer than ever before for to all the sights, sounds, and perhaps most importantly, flavors, that Italy has to offer. So, what do we absolutely recommend you try while in Italy? Here are four epic culinary experiences you won't want to miss.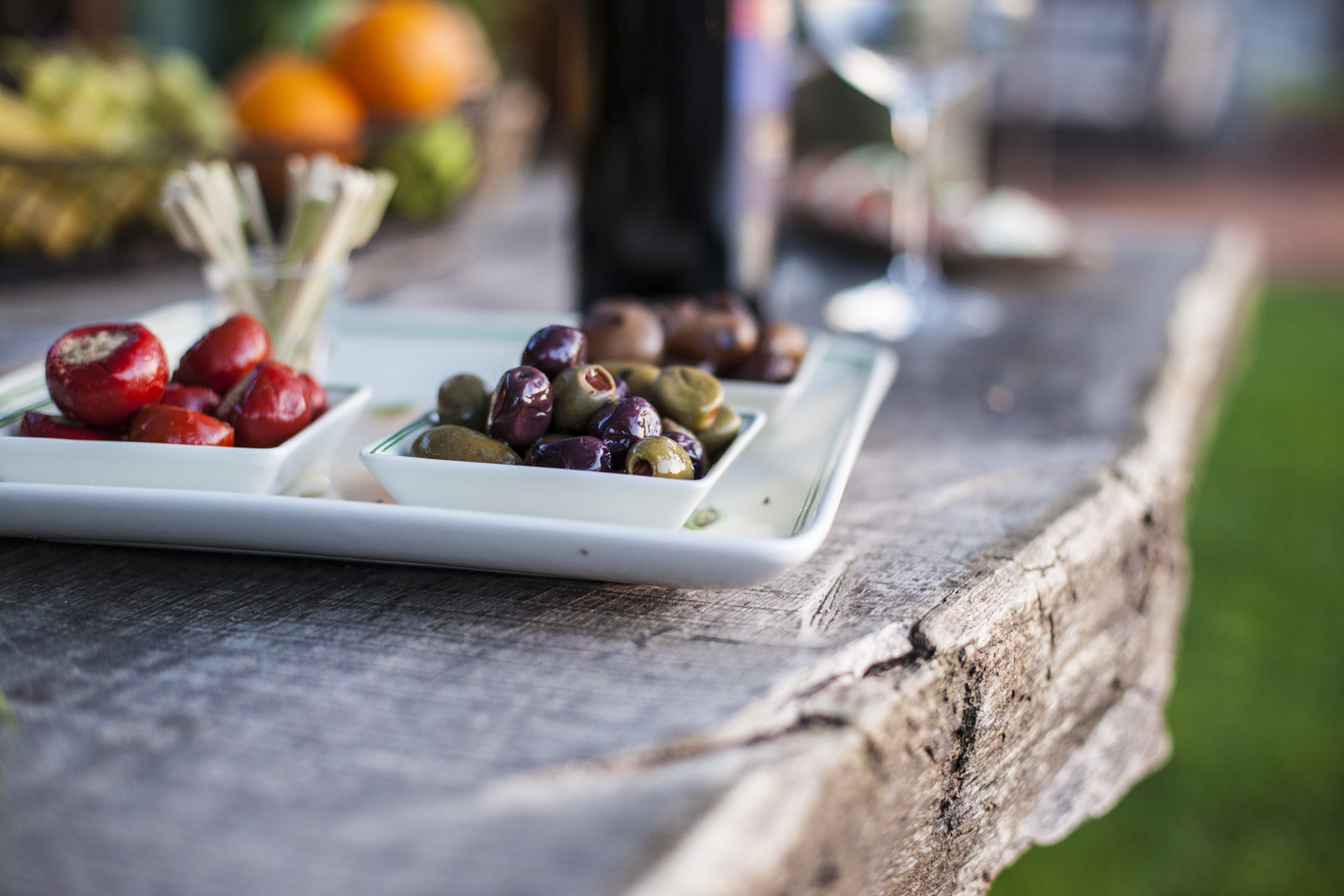 SIP YOUR WAY THROUGH THE CHIANTI WINE REGION
Chianti is arguably one of the most beautiful regions of Tuscany and attracts visitors from around the world. It offers a beautiful and unique landscape for the region with its lush hills peppered with vineyards and olive groves, as well as old stone countryside homes. The Chianti region also acts as the birthplace of some of the most prestigious and authentic wines and labels around the world. For the most authentic Chianti experience, arrange a visit to the vineyard, itself, where you'll experience (and delight in) some of the most indulgent wines in the world.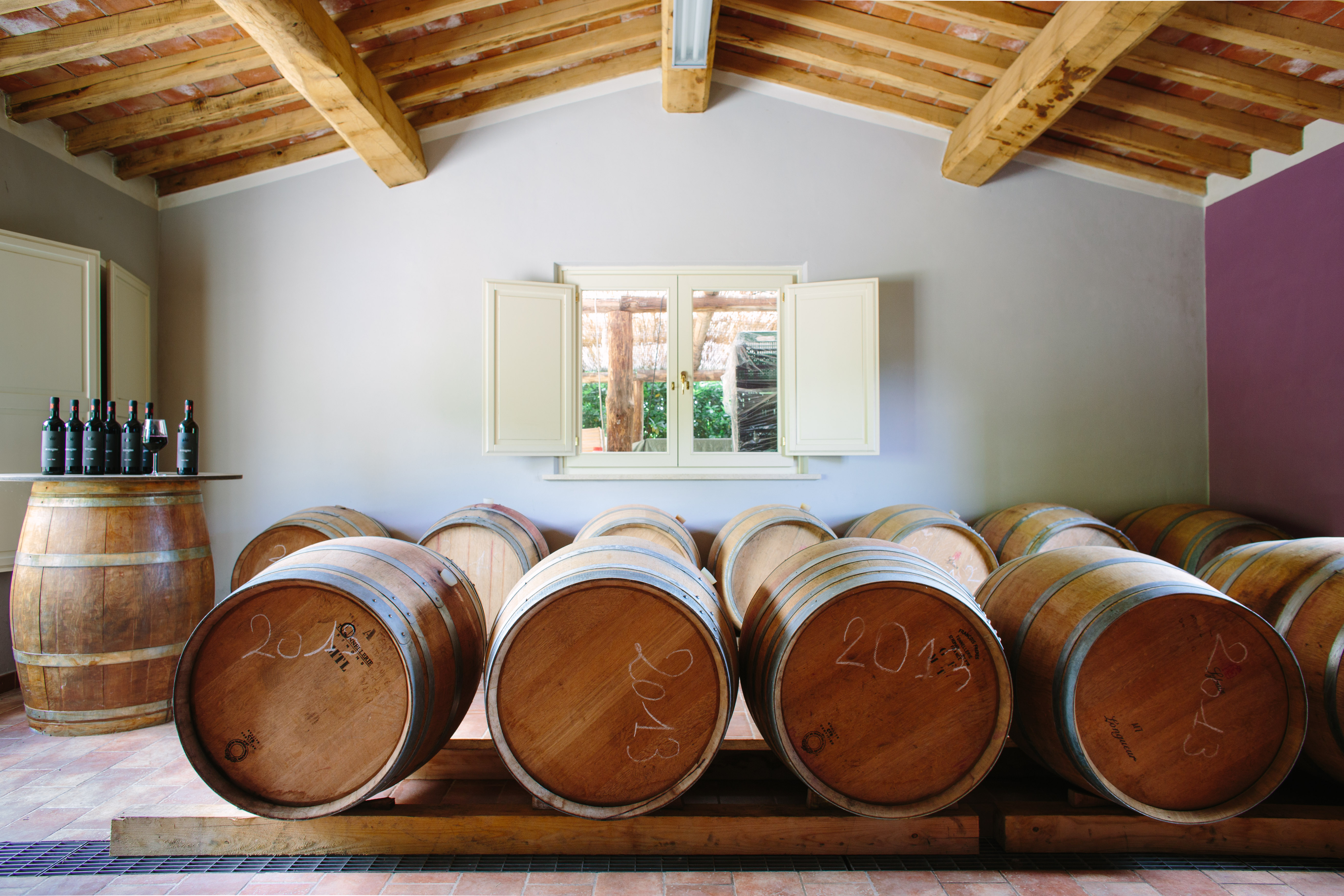 TAKE A COOKING CLASS IN TUSCANY
Italians believe in the art of a true meal, and it's not uncommon for a typical Italian meal to last three or more hours. With recipes passed from generation to generation, cooking is a way of connecting in Italy, and some of the most indulgent culinary adventures are in Tuscany. A cooking class in Tuscany is the ultimate way to discover traditional culinary customs from varying regions in Italy. Using farm-fresh ingredients, you can learn the art of the perfect Bruschetta, or hand-roll fresh pastas like Pici, a type of thicker, more indulgent spaghetti. It's the ultimate way to taste your way through Tuscany.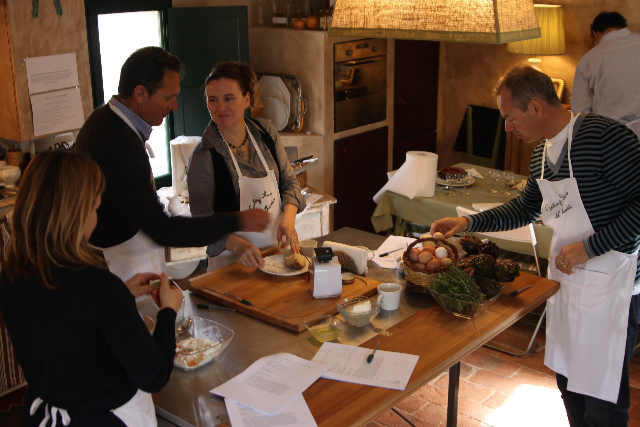 SEE WHAT SETS BURRATA APART
Cheese aficionados around the world sing the praises of Burrata, a fresh, creamy cheese that hails from the Puglia region. This close relative to fresh mozzarella means "buttered," which accurately describes its soft, melt-in-your-mouth texture that's second to none. Though it's a bit of a newcomer on the Italian cheese scene, Burrata is definitely making a name for itself. Visit a local cheesemaker and watch how fresh Burrata is made. Then, slather a layer on the famous crusty bread Puglia is famous for and discover why it's a must-try.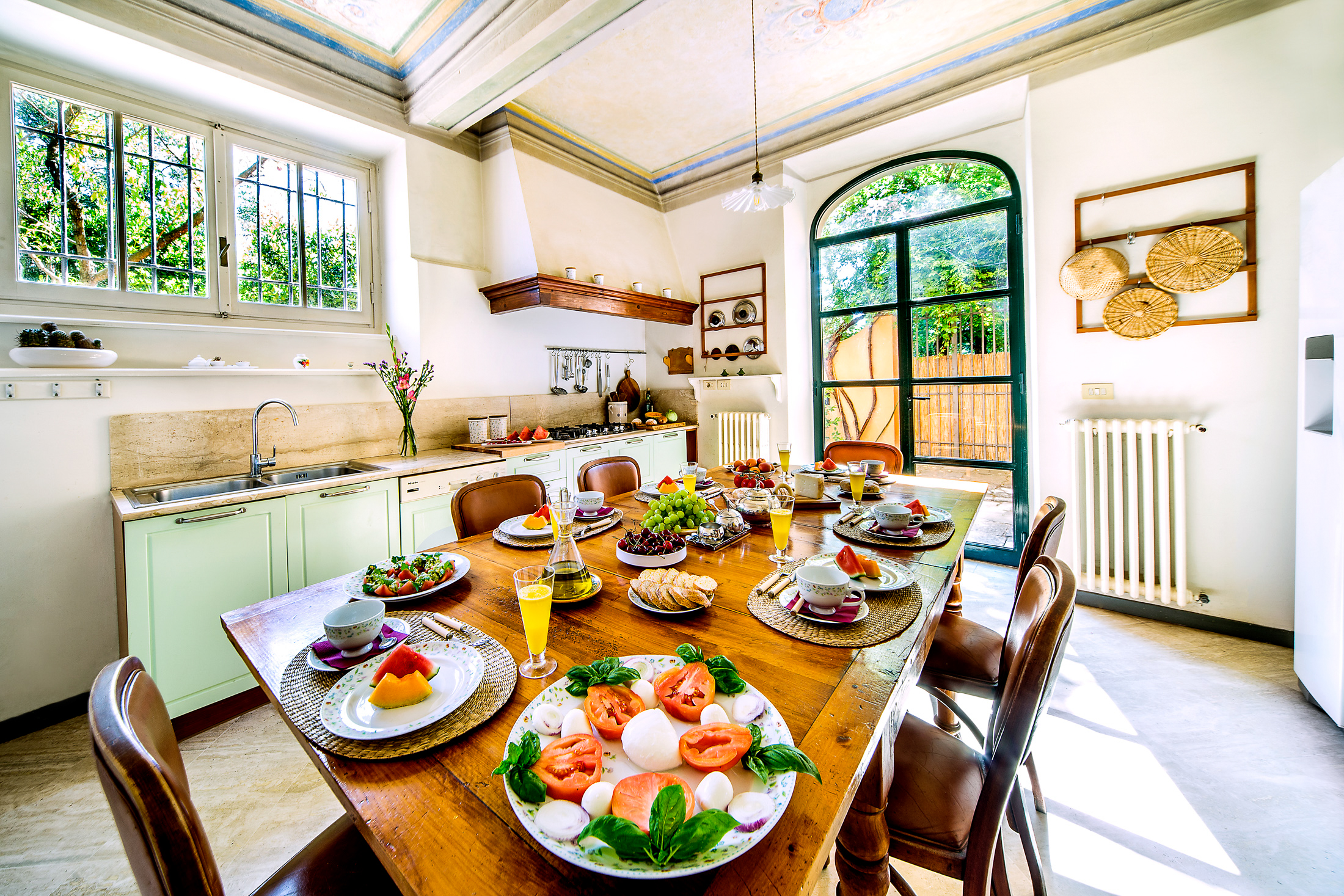 TRY YOUR HAND AT TRUFFLE HUNTING
Once considered mysterious and divine, truffles became popular in Italy in the mid-1700s. Regarded as "edible diamonds," they were historically favored by the King of France and other European nobles. Today, chefs around the world import truffles to add a flair of class and distinction to great dishes. Truffles are pricey, and truffle hunts are a gastronomic experience that can't be missed. Many areas in Tuscany offer half or full-day truffle hunts where you'll take part in a hunt with a local Trifolaio and their dogs. Sniff out the treasure, indulge in the perfumed treats, and see what all the fuss is about.
Italy is, above all else, a foodie's paradise. With a flair for the dramatic and flavors that have been perfected and enhanced over time, it's the ultimate place to taste the good life. Explore our collection of villas in Italy, and ask your personal concierge to help you craft a culinary adventure like no other.