The Villa at The Estate Yountville
Ditch the Passport: 5 Stateside Escapes You Need to Visit
Looking for your next great escape? We're sharing five stateside escapes that require no passport - just a sense of adventure.
2019-06-12
Whether you've just been bitten by the travel bug, or you're simply itching to see more of the U.S., there are a host of incredible escapes just waiting to be discovered. Many people think that travels need to be big and elaborate, requiring a passport, visas, and more, but that's not always the case. Some of the finest retreats for relaxation, weddings, honeymoons, and more are nestled within the U.S. From sea to shining sea, let's see what you need to add to your bucket list this year.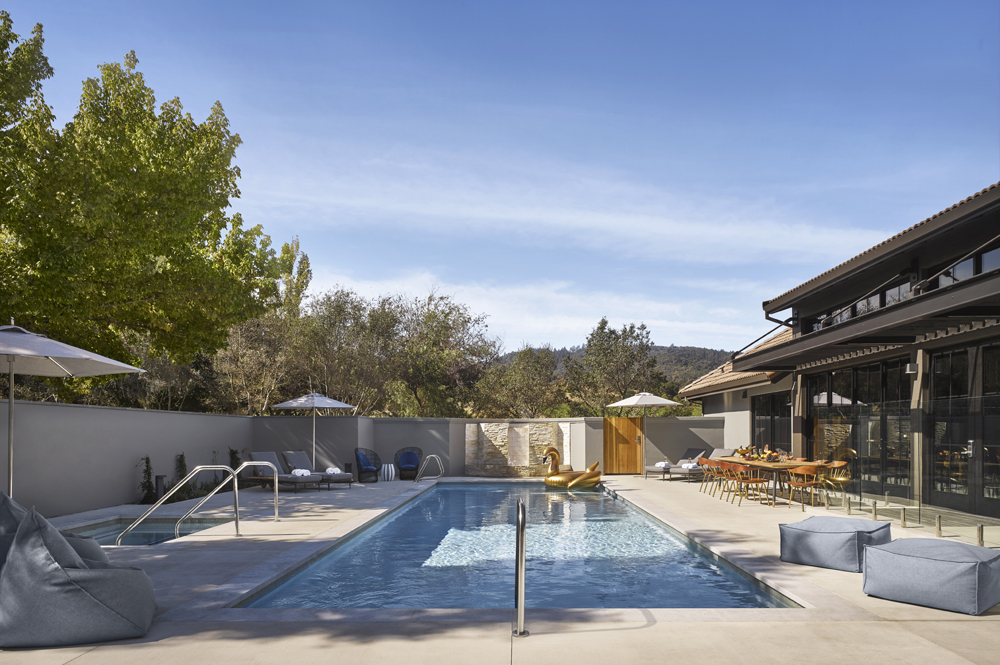 Napa Valley, California
Napa has long been synonymous with the world of wines. Known for its sprawling vineyards, prestigious labels, and romantic retreats, NapaValley offers the epitome of a countryside escape. Perhaps lesser-known though, Napa is also ideal for family-friendly getaways. Whether for a gourmand getaway where you sip and sample the days away or family-friendly fun with hot air balloon rides over the estates below, there's something for everyone.
Steamboat Springs, Colorado
If you're looking for a nature-lovers paradise, Colorado is the ultimate stateside escape. Featuring the highest elevation within the continental U.S., Colorado offers national forests and parks, historic trails, incredible rock climbing, fossil beds, and even a few ancient Puebloan villages to discover. And, of course, there's the skiing – arguably some of the best in the world. The top-notch ski resorts offer something for the whole family, as well as every ski level, from beginner to novice.
New York City, New York
Get ready to fall in love with New York. Whether you're visiting for the first time, or you're coming back for more, it's no wonder New York City is the travel capital of the U.S. Home to killer cuisine, legendary landmarks like Ellis Island, the World Trade Center, Central Park, and more, NYC is a melting pot of cultures, entertainment, cuisine, and beyond. This trendsetting city, offers something for everyone all year around, and a villa is the perfect way to see and experience it all.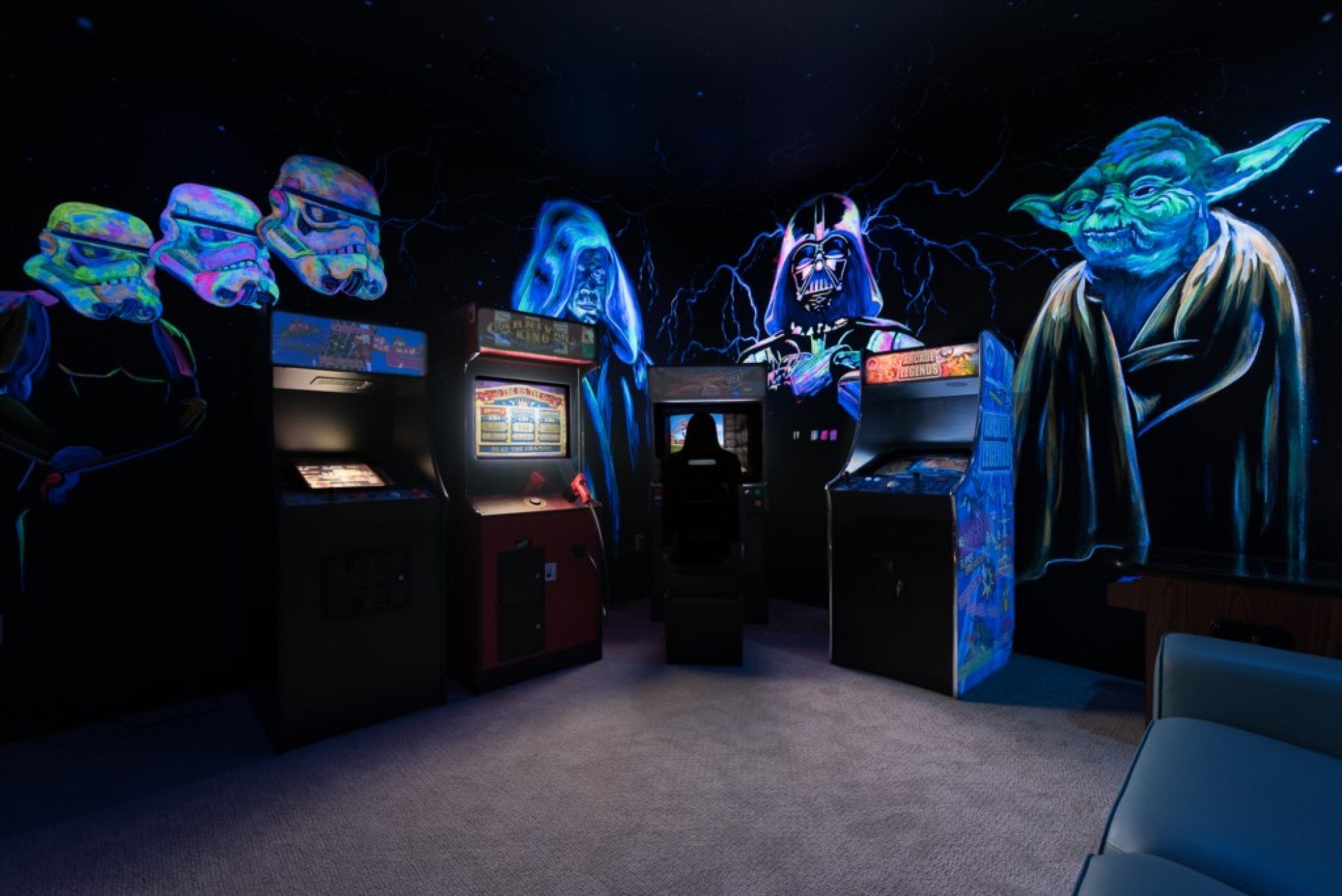 Orlando, Florida


Most people think that the only magic Orlando has to offer is its legendary theme parks, but you may be surprised to know that there's so much more to the Sunshine State. Florida is the ultimate family-friendly vacation destination within the U.S. This year-round warm-weather getaway features fine-dining, world-class golf courses, mouthwatering Michelin-star restaurants, and so much more. Get ready for fun for all ages.
Deer Valley, Utah


Utah is known for having the greatest snow on Earth, and it's no wonder guests flock to this landlocked state time and again. Boasting 14 major ski resorts, 11 of which are located less than an hour's drive from Salt Lake City, International Airport, Utah offers comfort and convenience for all its guests. Visit for the skiing, but be sure to take advantage of the nightlife, shopping, fine dining and entertainment. And if you travel in January, don't forget to visit the Sundance Film Festival in nearby Park City.
If travel is something you're passionate about, the options and destinations for discovery are endless – and often more accessible than you might think. Explore our portfolio of U.S. villa destinations, and find your next great escape today.