Seaside Living at its Finest in Barbados
From beachfront beauty to a royal parentage, Barbados continues to attract visitors from around the world with its unique blend of British tradition and Caribbean flair.
2019-07-29
Barbados has a history and reputation all its own. Famed for its legendary pink sand beaches, world-class rum, and local traditions, it's no wonder it continues to attract visitors from around the world each year. The petite island is in eastern Caribbean and, to this day, is an independent British Commonwealth nation. This royal parentage affords Barbados many of its most popular tourist trademarks like afternoon teas, its national sport – cricket – and, of course, the flag that flies high above its ramparts.
Above and beyond its history though, Barbados has made a name for itself in tropical travel in recent years. Featuring a frequented cruise ship port, beautiful botanical gardens, historical plantation houses, and more, much of Barbados remains untouched while still embracing modernity and luxury. And, for discerning travelers, villas have fast-become the primary means of travel while on-island. So, what can villa travel in travel do for you? Let's take a peek.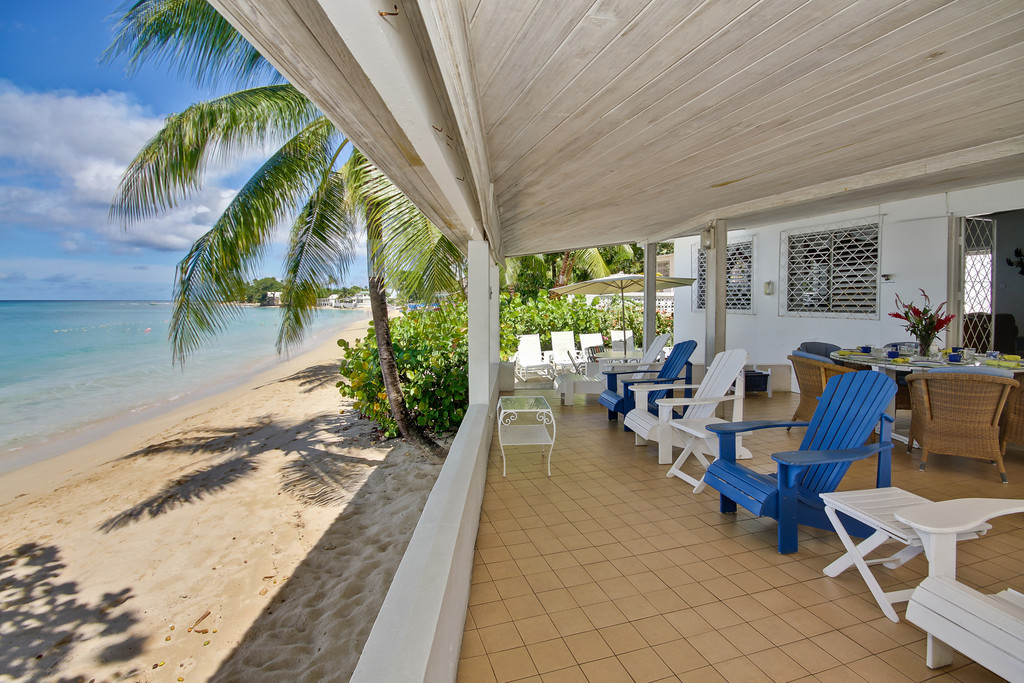 Aquamarine – Mullins Beach: 3 Bedrooms // 2 Bathrooms
This relaxing beach holiday home perched directly on famed Mullins Beach on the West Coast of Barbados has it all. With indoor/outdoor living options, incomparable sea views, al fresco dining, a private pool, and even watersports, it has everything you need to enjoy a true island getaway. Best of all, its proximity to town makes it favorable for a night on the town, as well as exploring old-town Barbados.
Casablanca – Holetown: 7 Bedrooms // 7.5 Bathrooms
Located on the prestigious Sandy Lane Estate and overlooking the famed Old Nine Sandy Lane Golf Course, this elegant villa is hailed as one of the finest luxury villas in all of Barbados. From the landscaped gardens to the partially-covered pool terrace, infinity pool, tennis court, outdoor dining gazebo, and beyond, Casablanca features Barbadian beauty at its finest, embracing island charm with modern luxury.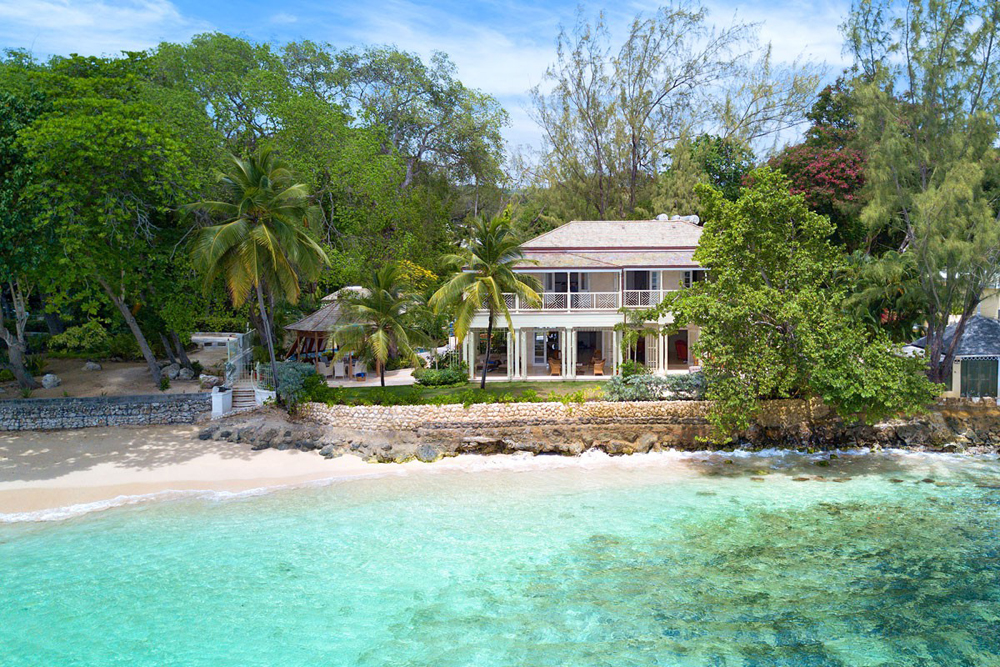 Hemingway House – Gibbes Beach: 4 Bedrooms // 4.5 Bathrooms
Designed by top architect, Larry Warren, Hemingway House is nestled between the serenity of Gibbes Beach and the renowned Mullins Beach. Secluded and serene, the villa features an oceanfront gazebo with a marble dining table, all set within lush tropical gardens. Embracing the island's indoor/outdoor living ideal, guests enjoy state-of-the-art amenities inside with island charm like a wrap-around balcony, private pool, beachfront access and, of course, privacy.
But why are Barbados villas so popular? First and foremost, guests get more space. With space comes privacy and amenities, ample breathing room, and all the comforts of home. Better yet, almost all of our Barbados properties feature full staffs, thus ensuring you get everything you could ever hope from an island escape.
Whether you're looking to explore historical Bridgetown, unwind by the sea in Gibbes Beach, or explore popular Speightstown, it's no wonder Barbados continues to attract guests from around the globe.