Casa Colibri
Palm Springs, California
Travel Wisely With Close-to-Home Escapes for Any Occasion
With travel on everyone's mind, our U.S. villas remain one of the most exciting ways to travel. Check out the sights you can see from sea to shining sea.
2020-03-11
Travel is on everyone's mind right now, and we are excited to feature an entire portfolio of over 280 unique and distinctive U.S. villas from sea to shining sea. Whether you're looking for a family getaway to the U.S.'s number one family villa destination, or you're looking for a seaside retreat to rest, relax, and unwind, we have a villa waiting for you. Best of all, our United States villa rentals offer a diversity that you wouldn't believe - some even in your own backyard. 
Brielle at Reunion Resort - Orlando, Florida
9 Bedrooms // 9.5 Bathrooms // up to 24 Guests
Just a stone's throw from world-class theme parks, Brielle at Reunion Resort is the ideal gathering villa for guests of all ages. For the adults, the oversized pool, al fresco dining, games, and luxury amenities (think: state-of-the-art kitchen) will deliver in spades. For the children, the themed bedrooms are a true delight. Whether for princesses or Avengers, there's something for everyone at this sun-filled escape.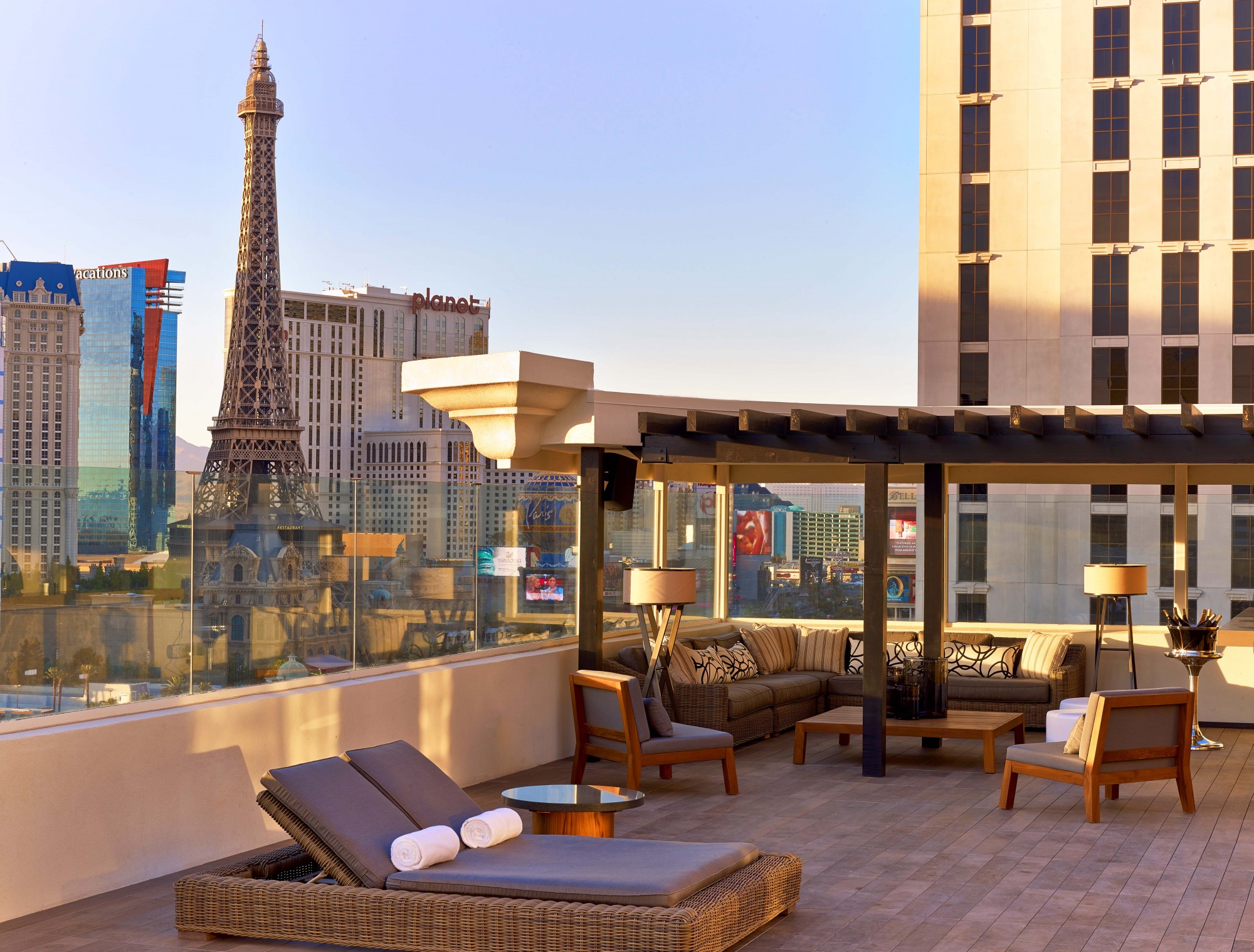 3 Bedrooms // 3 Bathrooms // up to 8 Guests
Hailed as the crown jewel of Nobu Hotel, Nobu Villa at Nobu Hotel Caesars Palace exudes luxury in every sense of the word. Experience the city that never sleeps in style, in a villa designed by the Rockwell Group, offering 10,300 square-feet, an expansive outdoor terrace overlooking the Las Vegas Strip, and including standout amenities, like the signature Omakase sushi bar, a media and games room, gym and massage room, a private elevator, and so much more.
Champagne Dream - Palm Springs, California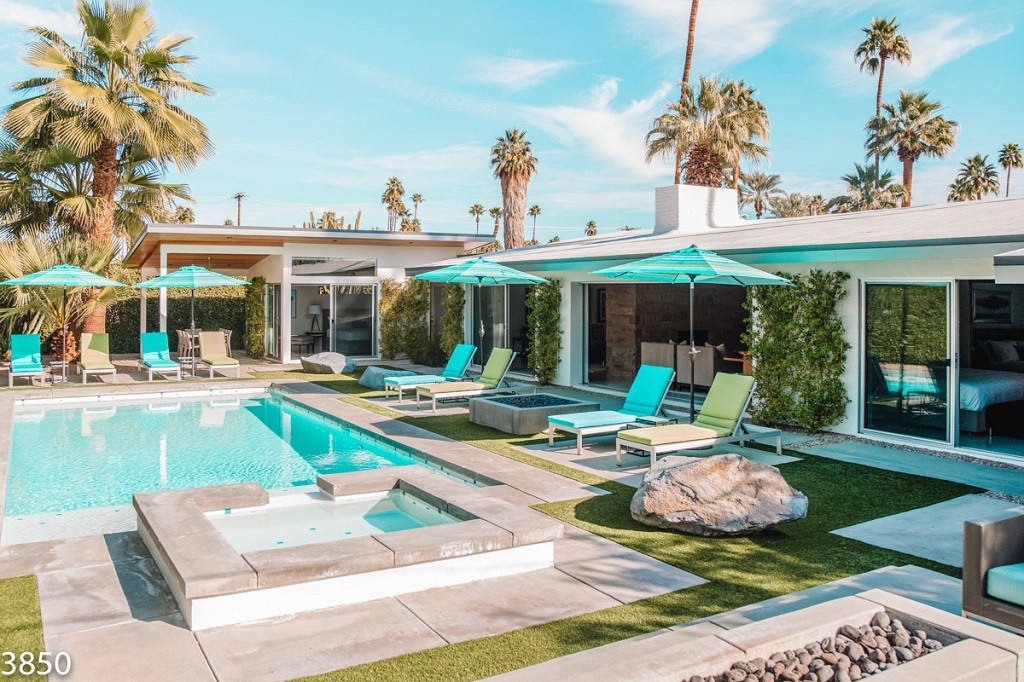 4 Bedrooms // 4 Bathrooms // up to 8 Guests
Designed with exquisite detail and offering exceptional views of the San Jacinto Mountains, Champagne Dream embodies it's name to the fullest, offering one of Palm Springs' most exciting villa retreats. With a distinctive nod to mid-century design and remodeled in 2017, this is a villa that embodies desert luxury. With a saline pool, elevated spa, al fresco dining, and indoor/outdoor living, it's an escape you won't soon forget.
Deerhaven Gardens - Asheville, North Carolina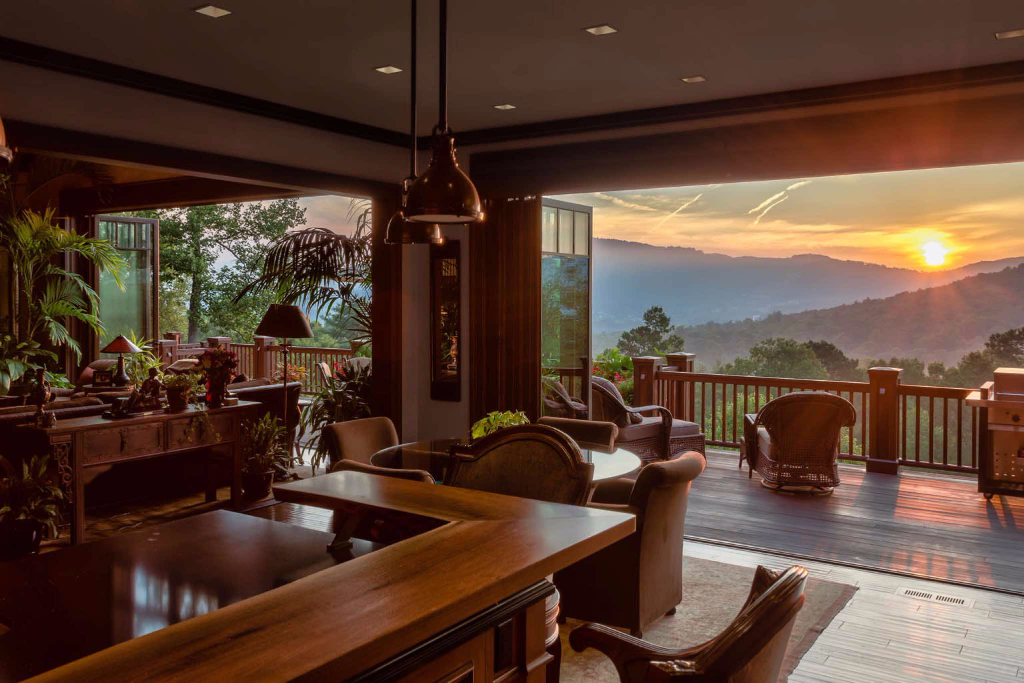 6 Bedrooms // 7.5 Bathrooms // up to 16 Guests
Escape to the mountains with a truly one-of-a-kind retreat to Deerhaven Gardens, located just five miles south of downtown Asheville. Featuring all the charm and grandeur of a private country home, plus world-class extras like a fully-equipped Viking kitchen, an in-home Hibachi, beamed cathedral ceiling, a full spa, a media room, and more, this villa is the perfect blend of old-time elegance and modern amenities. 
Harmony Haus - Deer Valley, Utah
5 Bedrooms // 5.5 Bathrooms // up to 12 Guests
Spring may be coming, but Utah offers four beautiful seasons and, more often than not, late-season skiing that's second to none. Offering breathtaking mountain views and easy access to the slows, Harmony Haus is a one-of-a-kind villa nestled within the gated Deer Crest community and less than a mile from the popular Jordanelle Gondola. This is not your mamas mountain escape; it's so much more.