Yarari Royal, Dominican Republic
Resort Villas: What They Are & Why They're the Best Way to Travel
With a resort villa, you can have the best of both worlds. Travel and stay in style with privacy and comfort, but enjoy exclusive access to all the resort amenities, as well.
2019-09-24
We're proud to showcase some of the finest villas across the globe, ranging everywhere from one to 42-bedrooms (and everywhere in between). But did you know that there's actually even a more convenient way to travel? Many of our locations offer something known as "resort villas," which essentially offer you the best of both worlds. Not only do you get your own private accommodations, but you get them on resort grounds. So, what does this mean for you?
Resort Villas Are the Best of Both Worlds
Resort villas are private properties, suites, apartments, penthouses, and more situated within luxury resort grounds. You'll find these resort villas everywhere from Jamaica to Barbados, Turks & Caicos, the Dominican Republic, and many other island destinations.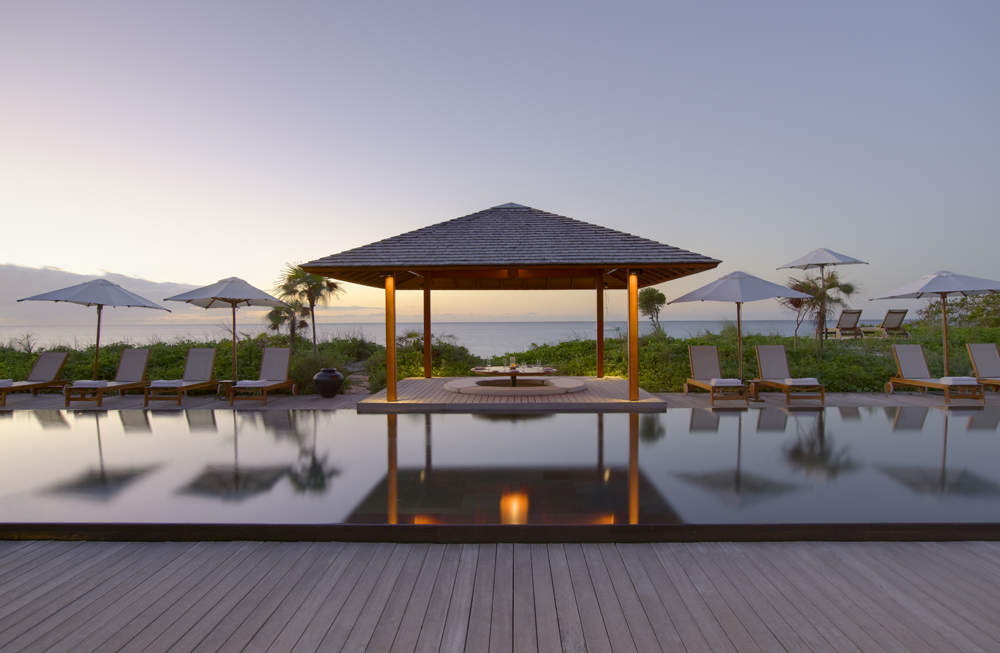 4 Bedroom Ocean Villa at Amanyara - Turks & Caicos: 4 Bedrooms // 4 Bathrooms // up to 8 Guests
Enjoy All Your Creature Comforts
If you want space and privacy, but you don't want to forfeit the conveniences of hotel/resort living, a resort villa is likely your cup of tea. You get ample space for your whole group, but you'll also enjoy exclusive access to resort amenities. What does that mean for you? You could enjoy extras, like:
·        Tee time at some of the world's finest golf courses
·        Fine dining at resort restaurants
·        Access to kids' clubs and activities
·        Exclusive beach club access at participating resorts
·        Spa and beauty treatments
Think of it like resort living – but elevated.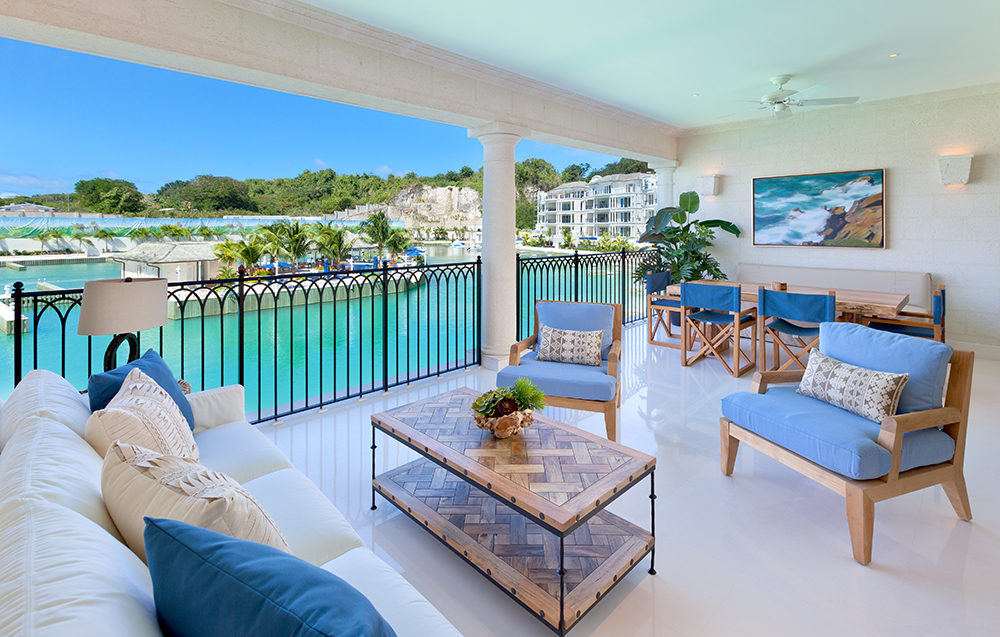 Port Ferdinand Marina & Luxury Residences - Barbados: 3 Bedrooms // 3 Bathrooms // up to 6 Guests
Is a Resort Villa for You?
Deciding where to stay is a big undertaking, and you want to ensure the property you choose is perfect for needs, wishes, and wants. If you can't choose between a luxury resort or a stand-alone property that close access to everything, here's what you need to know:
·        A resort villa is your home-away-from-home plus more
·        You'll enjoy private pools, en suites, stunning views, and more from the privacy of your own villa
·        Access to resort extras are included in the price of your stay
·        These properties adhere to the resorts' high standards of quality and guest satisfaction
·        Villas are often independently owned and feature their own unique décor and styling
Ultimately resort villas are for those seeking more privacy and comfort than hotel rooms and suites, but access to resort grounds and a larger community, as well. Our collection of resort villas encompasses only the best of the best, so wherever you go, there's an option for you.