Your Barbados Seafood Scoop: 3 Restaurants to Try & the Villas Nearby
Taste the good life in Barbados, where fresh seafood is the name of the game. From lobster to prawns, swordfish to oysters, and everything in between, we're rounding out three of the best seafood stops and the villas nearby.
2019-10-28
With proximity to world-class beaches, premier golf, incredible cuisine, and cultural highlights, by booking a Barbados villa, you're ensuring access to what makes Barbados one of the ultimate Caribbean islands to explore. Many guests don't know, however, Barbados also plays host to some of the finest seafood fare in all of the Caribbean. Known for their creative use of lobster, marlin, swordfish, and more, Barbados offers an inventive take on seafood cuisine.
Today, we're sharing our insider's guide to island cuisine in Barbados. Stay in style at one of our world-class luxury villas, then dine line royalty on some of Barbados' finest fare at one (or all) of these restaurants you simply won't want to miss.
Salt Café, Bridgetown
From their ever-popular truffle fries to the signature potato-crusted fish, Salt Café offers a unique fusion of Caribbean cuisine and international flair. Be sure to try their ultra-fresh Crispy Calamari to start, then choose the Tuna Poke Bowl for your entrée. Locally-sourced yellowfin tuna is tossed with sticky-sweet rice, spicy cucumbers, and more for a flavor explosion you'll absolutely love.
Stay Here: Casa Bella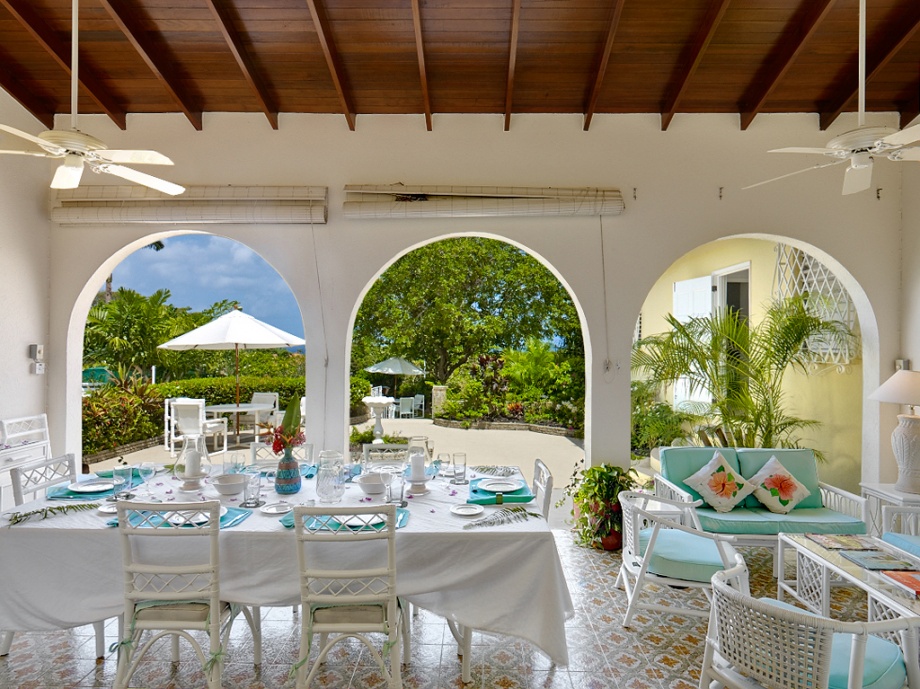 Casa Bella: 4 Bedrooms // 3 Bathrooms // up to 8 Guests
The Tides Barbados, St. James
The Tides Restaurant is one of the most exclusive restaurants on the West Coast of Barbados. Set on the water's edge, this culinary gem is hailed for its innovative menu and impeccable service, as well as its breathtaking location. You won't want to miss the Passion Fruit Cured Local Fish Ceviche, and you'll love sharing The Tides Tower of Seafood (with lobster, salmon, fresh Mersea oysters, and more) – perfect for two guests to share.
Stay Here: Aquilae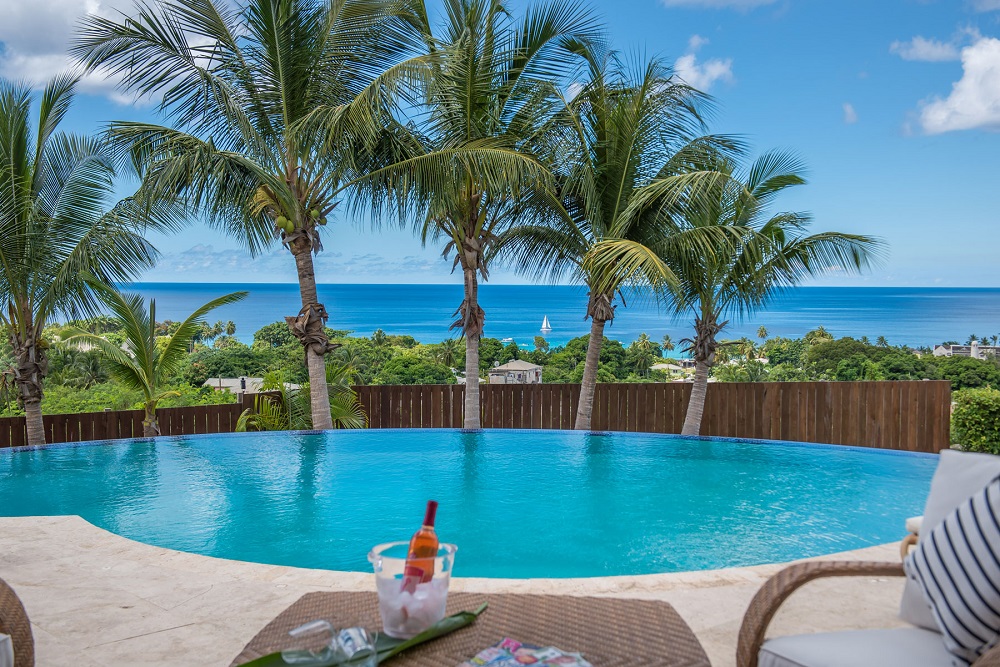 Aquilae: 5 Bedrooms // 7 Bathrooms // up to 10 Guests
The Fish Pot, Clinketts
Set within a historic fort dating back to the 18th century, The Fish Pot is a local masterpiece just steps from the sea. Guests love dining on the covered open-air dining terrace or, for more romantic evenings, inquire about the surfside gazebo with space for just two intimate tables. No matter what, you absolutely must try Sautéed Tiger Shrimp with lemongrass and a soy glaze; it's sure to leave a lasting impression.
Stay Here:  Fosters House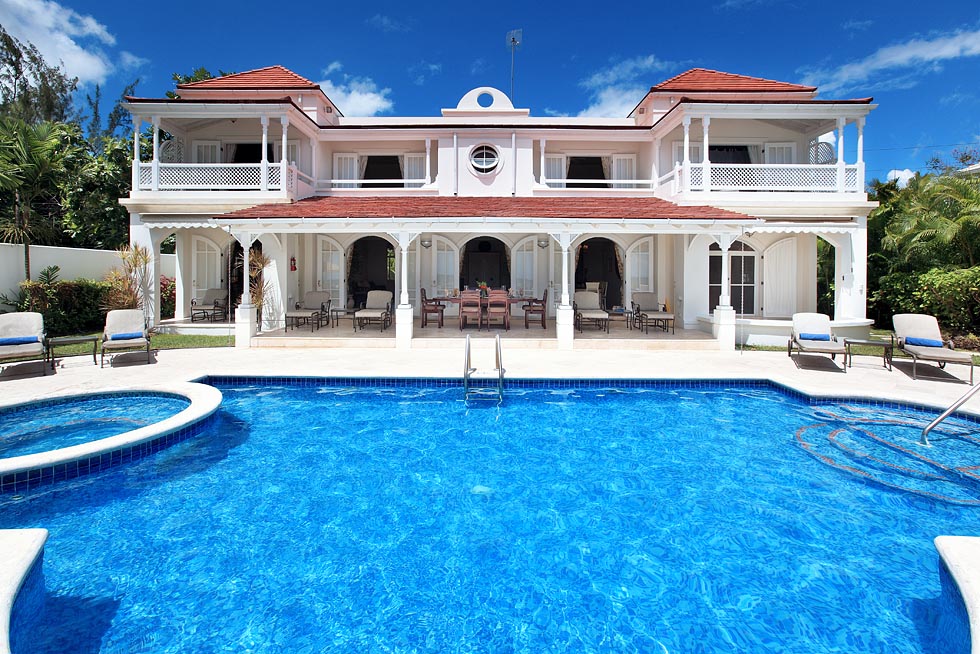 Fosters House: 4 Bedrooms // 4 Bathrooms // up to 8 Guests