East Wind at Jumby Bay
Antigua
A Message From Our VPs: We Will Get Through This
These are challenging times for the travel industry, as a whole. However, Villas of Distinction's Vice Presidents, Steve Lassman and Willie Fernandez, remain confident; this, too, shall pass.
2020-04-01
It's no secret that the leisure travel industry was hard-struck by the coronavirus pandemic that has placed the world in global crisis for the past few months. Five-time Travvy Award-winning villa experience provider, Villas of Distinction, is not immune to these challenging times, but Vice President, Steve Lassman, remains both optimistic and proactive through it all.
"The year was a bright one," said Lassman, "but the bottom fell out when the stock market started to suffer. That's when we began to feel the impact."
Nevertheless, Villas of Distinction has remained committed to its "Guest First" approach through it all. Developing the aptly-named Peace of Mind Policy, which allows people to continue to book their dream villa vacation with confidence, Villas of Distinction stays at the forefront of giving people something to dream - and hope for - through this all. Additionally, Villas of Distinction has taken measures to ensure currently-booked guests have a partner in this time.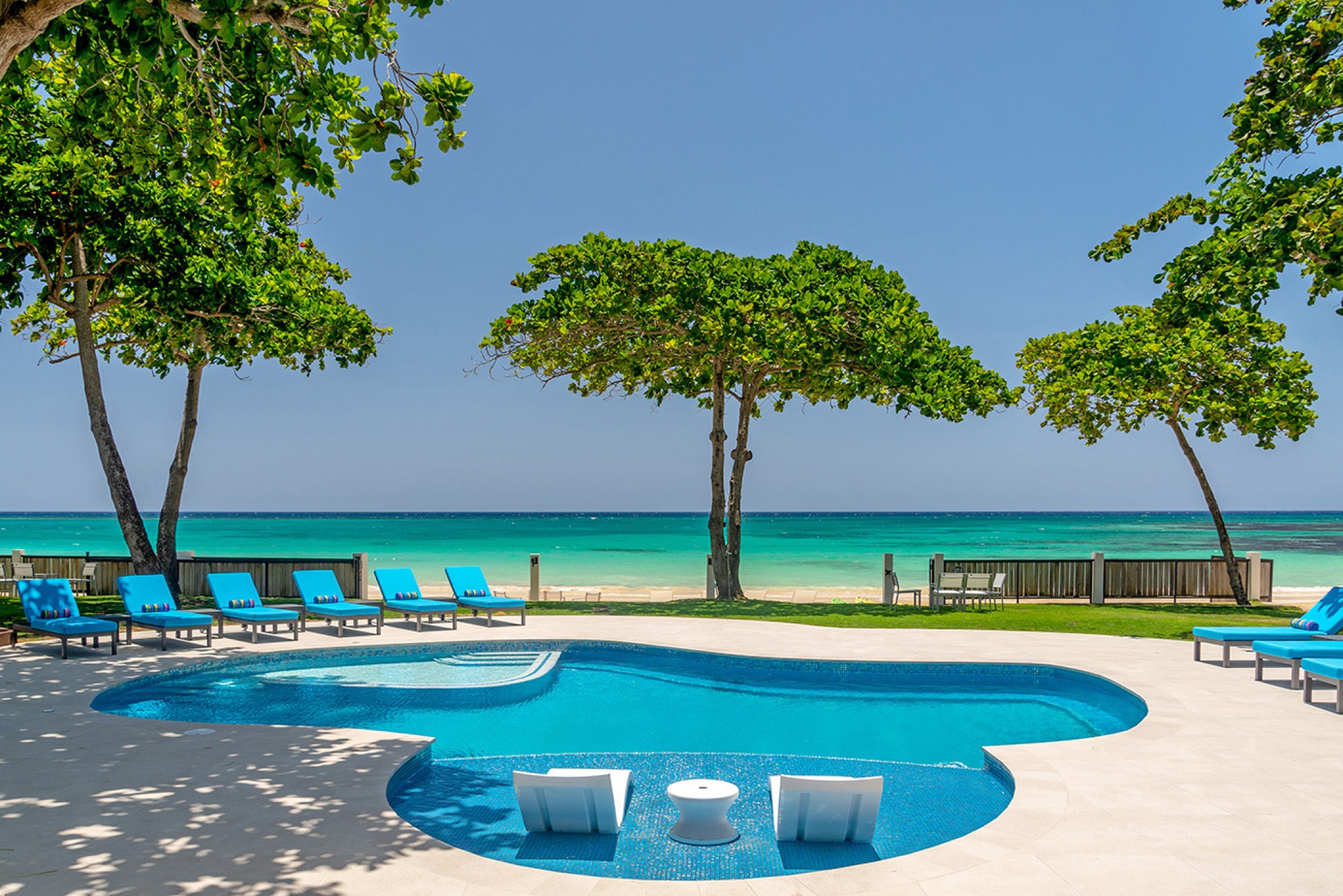 Malatai on the Beach - Jamaica: 8 Bedrooms // 8.5 Bathrooms // up to 16 Guests
"We have been able to move the majority of our customers' bookings to future arrivals," says Willie Fernandez, VP of Villas of Distinction. "The majority of our guests want to move their current bookings to another date; some as far out as 2021."
Villas of Distinction's overarching goal now is to provide a safe way for their luxury villa guests to dream with a partner through the planning process. The company's Peace of Mind Policy details how Villas of Distinction is working with its partners to do the following:
Adapt new re-booking procedures to ensure your villa vacation will happen
Relax payment terms to honor your villa investment
Update travel policies, including but not limited to adjusting cancellation policies up to 28 days prior to travel
Furthermore, now more than ever, Villas of Distinction encourages all guests to reach out to their individual Travel Advisors. And, if you don't yet have one, the company is  thrilled to  help pair you with one they know and trust. In times like these, Travel Advisors are not only subject matter experts; they are your partners in planning through these challenging times, giving guests the room - and confidence - to book with a company they know and trust.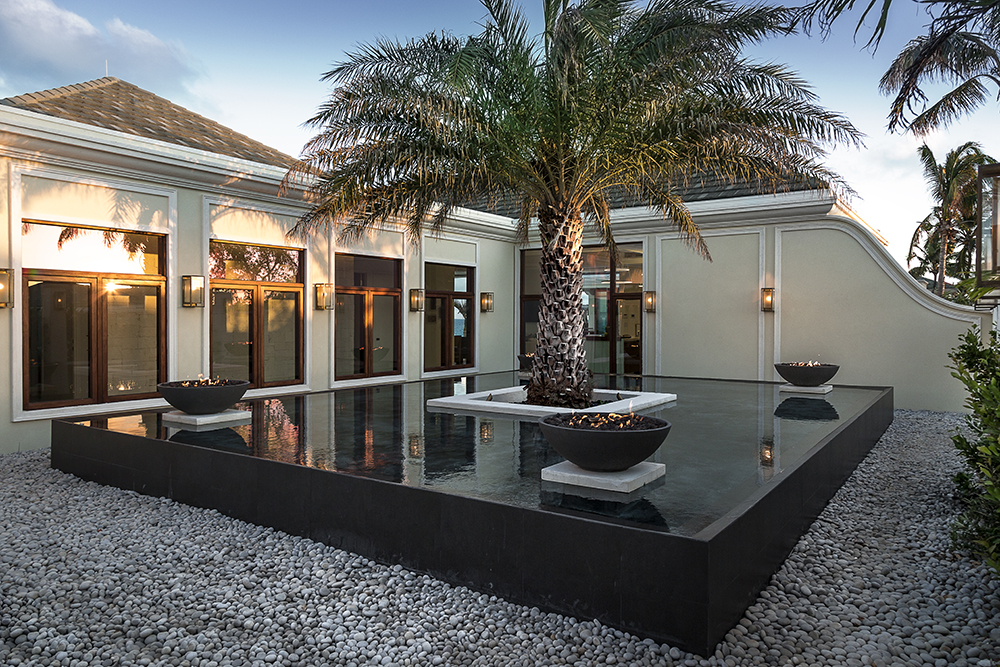 La Dolce Vita - Turks & Caicos: 9 Bedrooms // 9 Bathrooms // up to 18 Guests
Additionally, Fernandez says, "One of the primary reasons that travelers choose a villa stay is that they can bring their own family and friends without rubbing elbows with strangers. This lessens concerns over catching the virus or the danger of being quarantined later. All villas are deep-cleaned both before and after guests' stays, and the fully-staffed villas are cleaned and maintained daily."
Villas of Distinction's rigorous inspection process only serves to fuel peace of mind in these challenging times, and while our Vice Presidents understand overall concerns regarding leisure travel, they remain optimistic about the future.
"We will make it through this. We are committed to the travel community, as a whole, and we fully anticipate exciting world travels to resume once this crisis is resolved."
For more information, please check out our recent interview in Travel Weekly.