Adventures in the U.S.A.
We're celebrating the U.S.A.'s birthday with travel ideas across the country.
2022-06-28
The United States is unique in its range of climates, landscapes, and cultures. From the tropics to the grasslands, deserts to forests, you can experience endless adventure across the country. In celebration of the Fourth of July holiday, we're sharing some of our favorite types of U.S.A. getaways. With villas in more than twenty states, we have a place for everyone - and we'll help you curate every detail of your dream escape.
Desert Hideaways
Enjoy the warm sun and peaceful desert landscape from your private villa. You may spend quality time in your resort-style courtyard in Arizona, complete with private pools, putting greens, fire pits, and more. Perhaps you'll stay in a modern, art-inspired villa in Joshua Tree, California, or relax in your mid-century modern escape in Palm Springs that once provided sanctuary for 1930s film stars. Explore national parks like Joshua Tree and Death Valley or golf, dine, and shop downtown.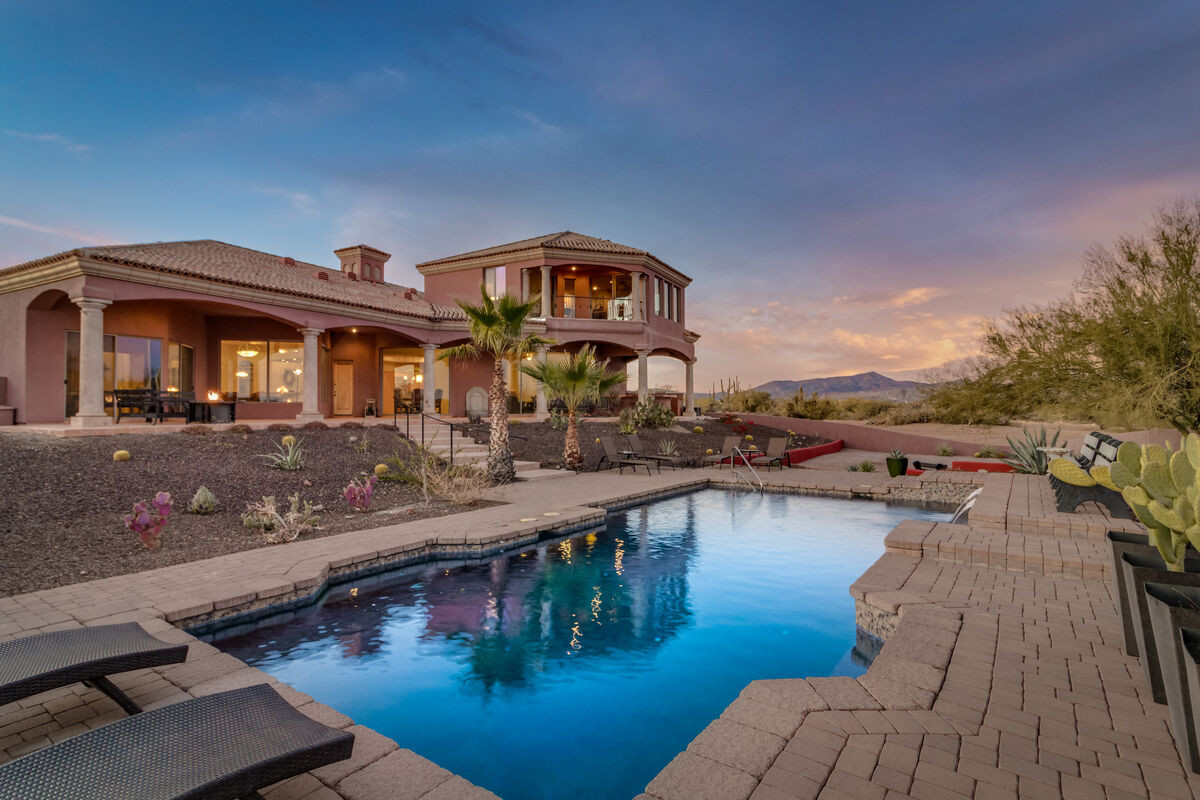 Carefree Estate, Scottsdale, Arizona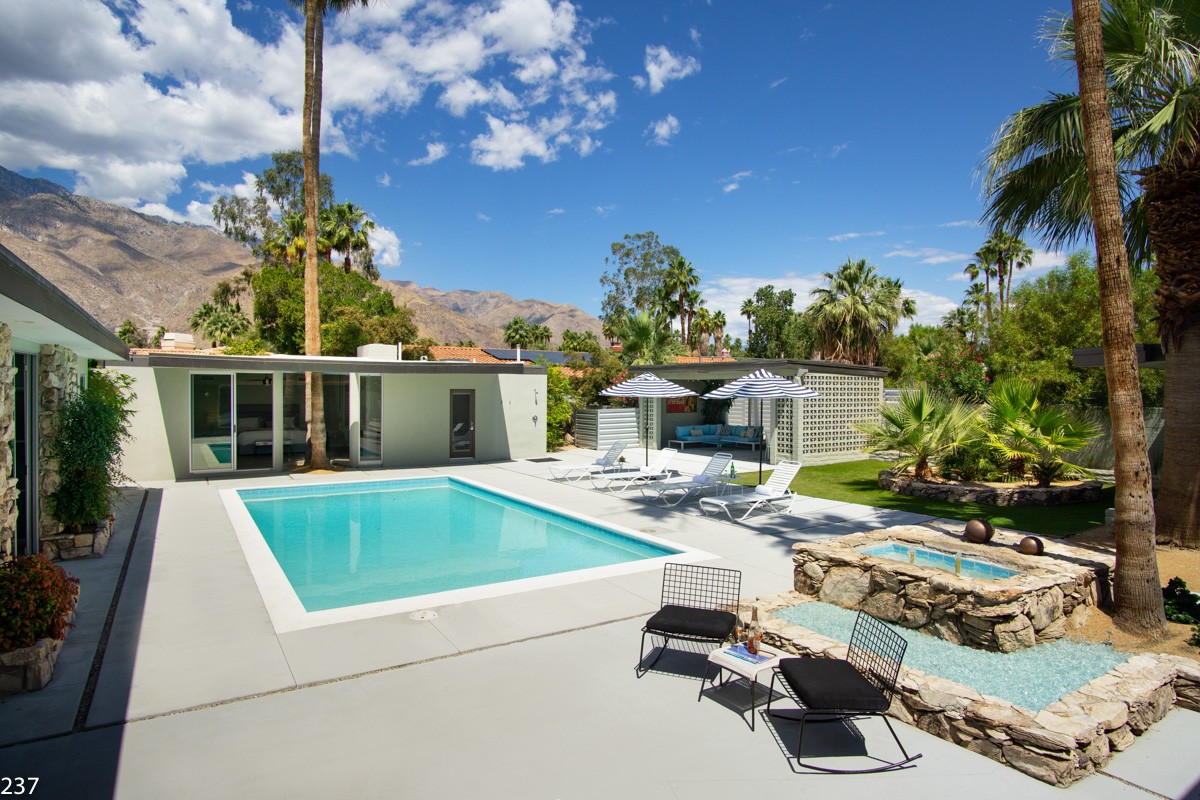 Modern Palms, Palm Springs, California
Mountain Lodges
Ski-in/ski-out access, stunning mountain views, cozy fireplaces - our mountain villas are what vacation dreams are made of. During ski season, you might stay steps from the gondola in Breckenridge or Stowe, enjoy resort amenities in Park City, or unwind in a mountainside chalet in Deer Valley. In the spring and summer, you can experience world-renowned festivals and hiking trails in Telluride. Or, in the fall, watch the leaves change to autumn hues from your hillside cabin in The Great Smoky Mountains. Our mountain villas are year-round vacation destinations.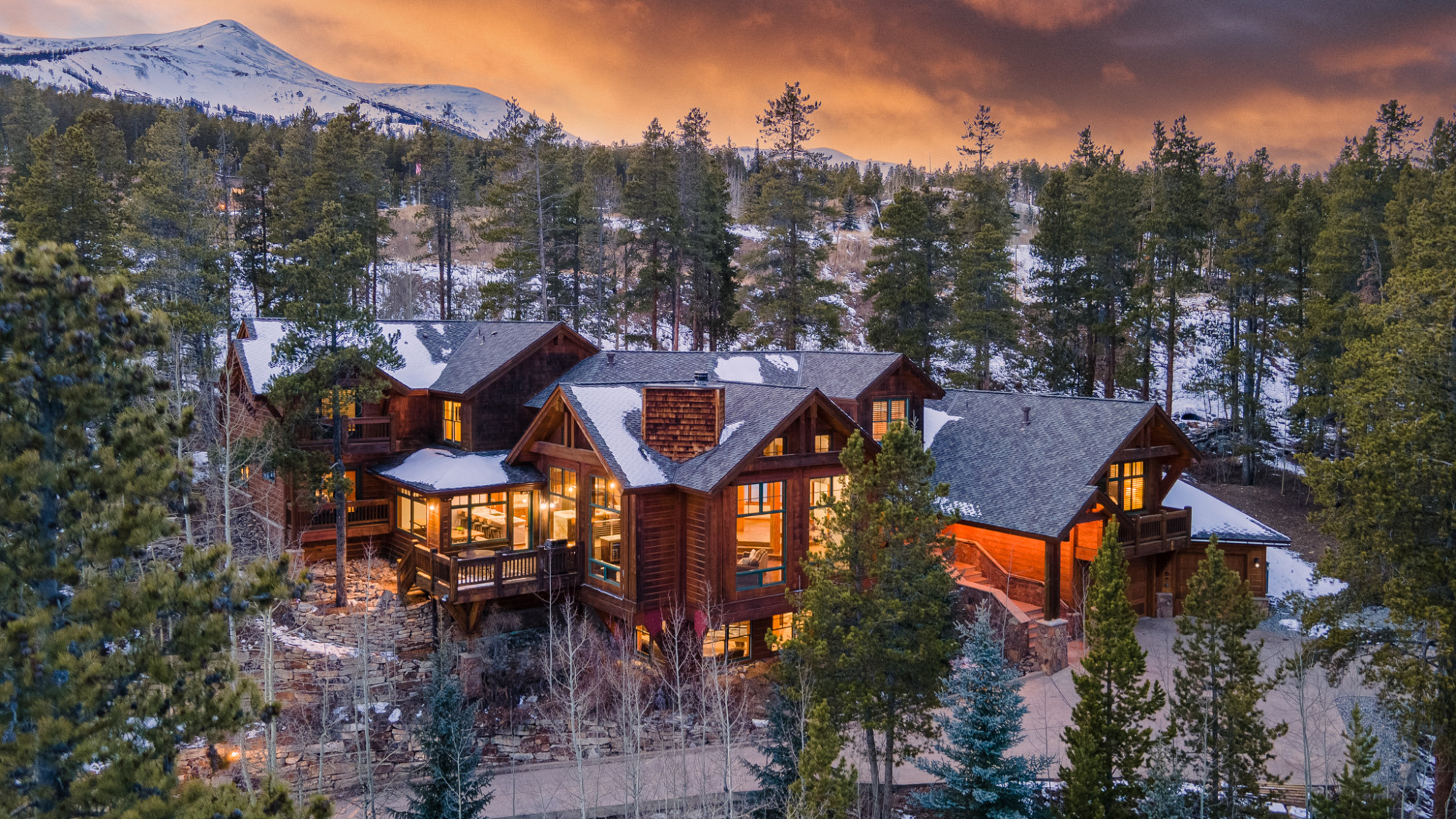 Majestic Mountain Lodge, Breckenridge, Colorado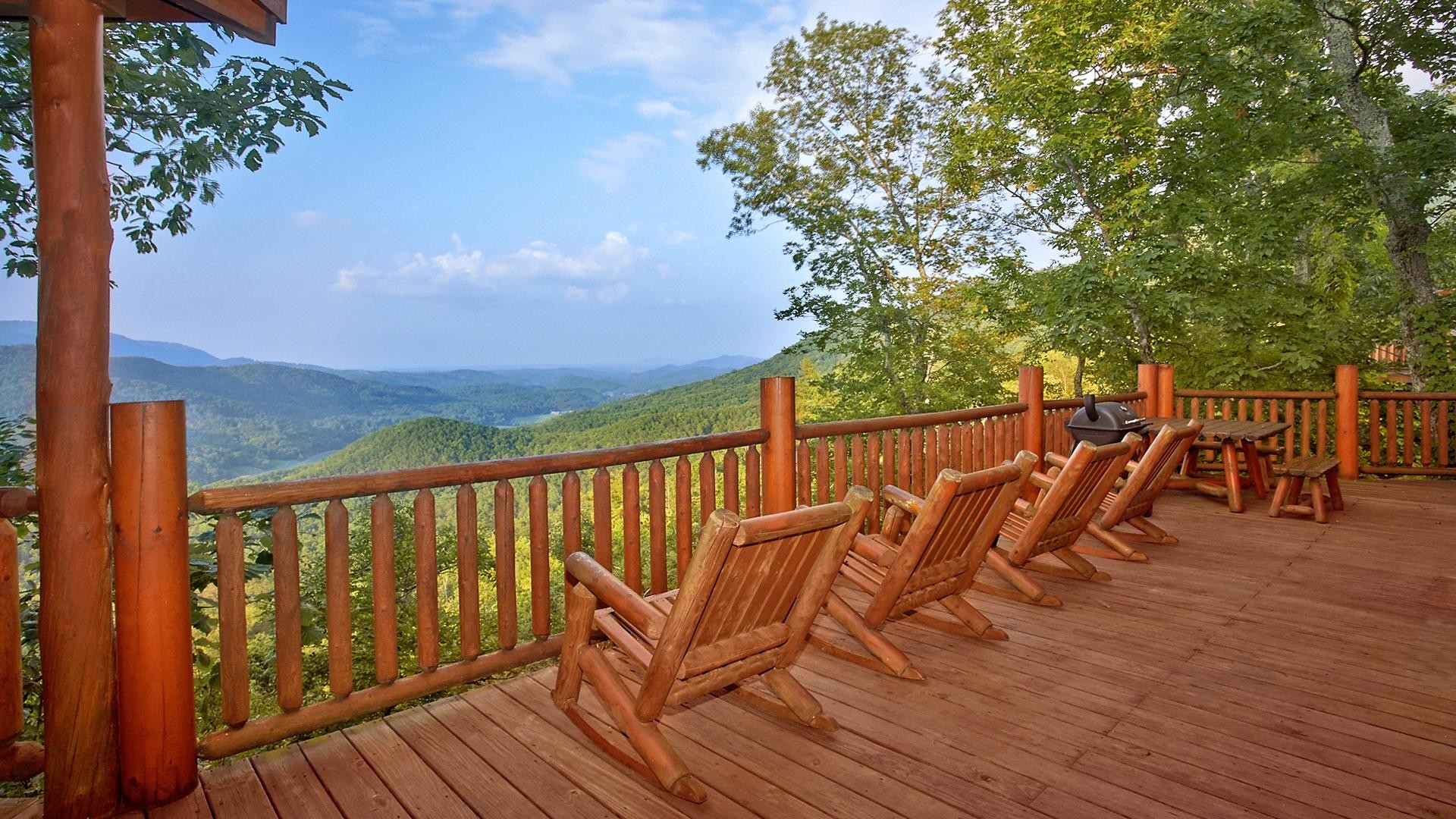 Buck's Lookout 39, Great Smoky Mountains, Tennessee
Beachfront Paradise
From the Carolinas to Hawaii, the U.S. boasts spectacular coastal getaways. You might stay right on the beach in Malibu or soak in endless ocean views from your cliffside estate in San Diego. Embrace island life in Hawaii, where you may stay in a beachfront bungalow or luxury ocean view villa with resort amenities. Fall asleep to the sound of crashing waves along Florida's Gulf Coast, or take your private boardwalk to the sandy shores of South Carolina. From favorite summer getaways to bucket-list escapes, you can experience it all without leaving the country.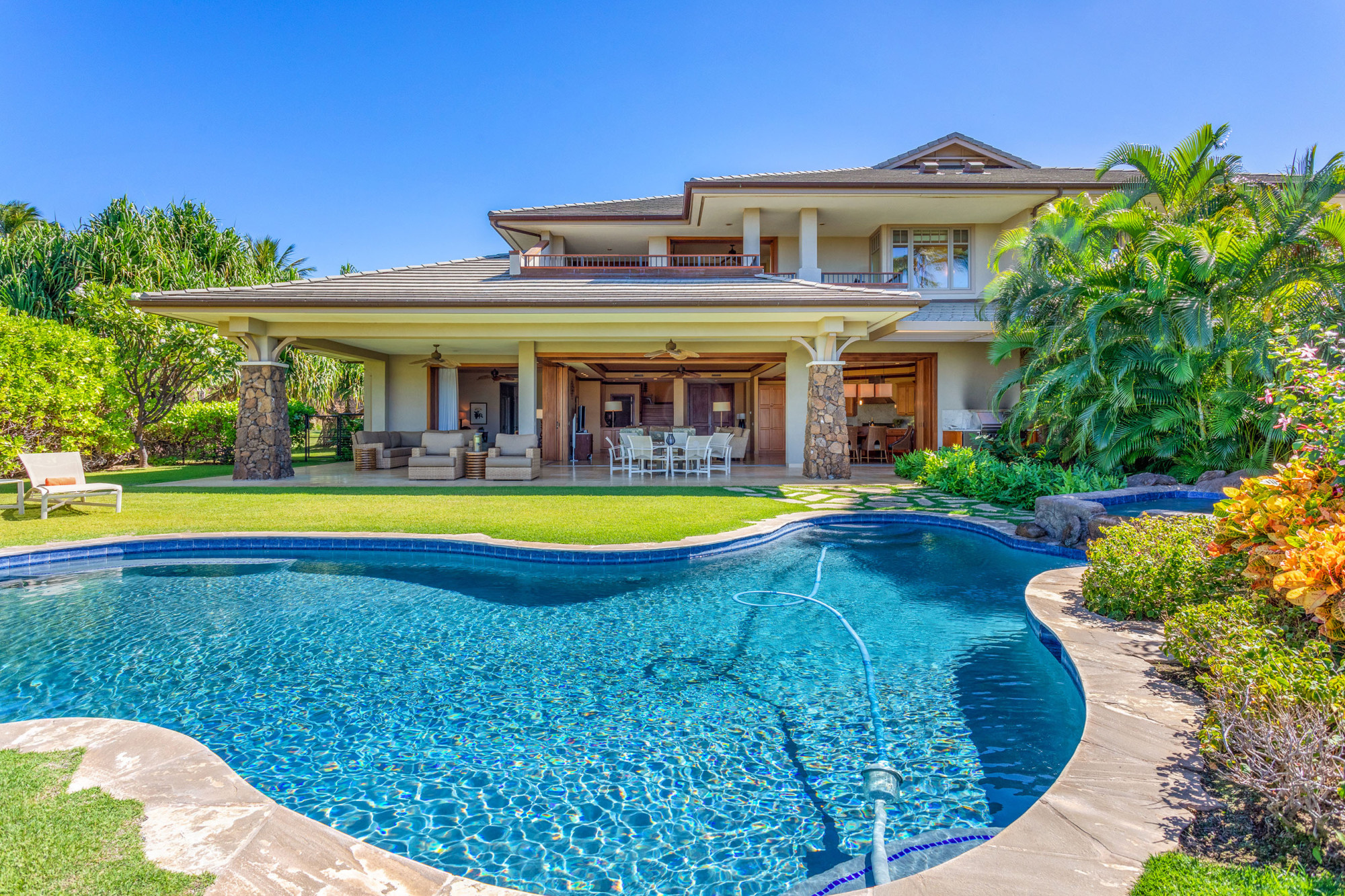 Kaunaoa 7B at Mauna Kea Resort, The Big Island, Hawaii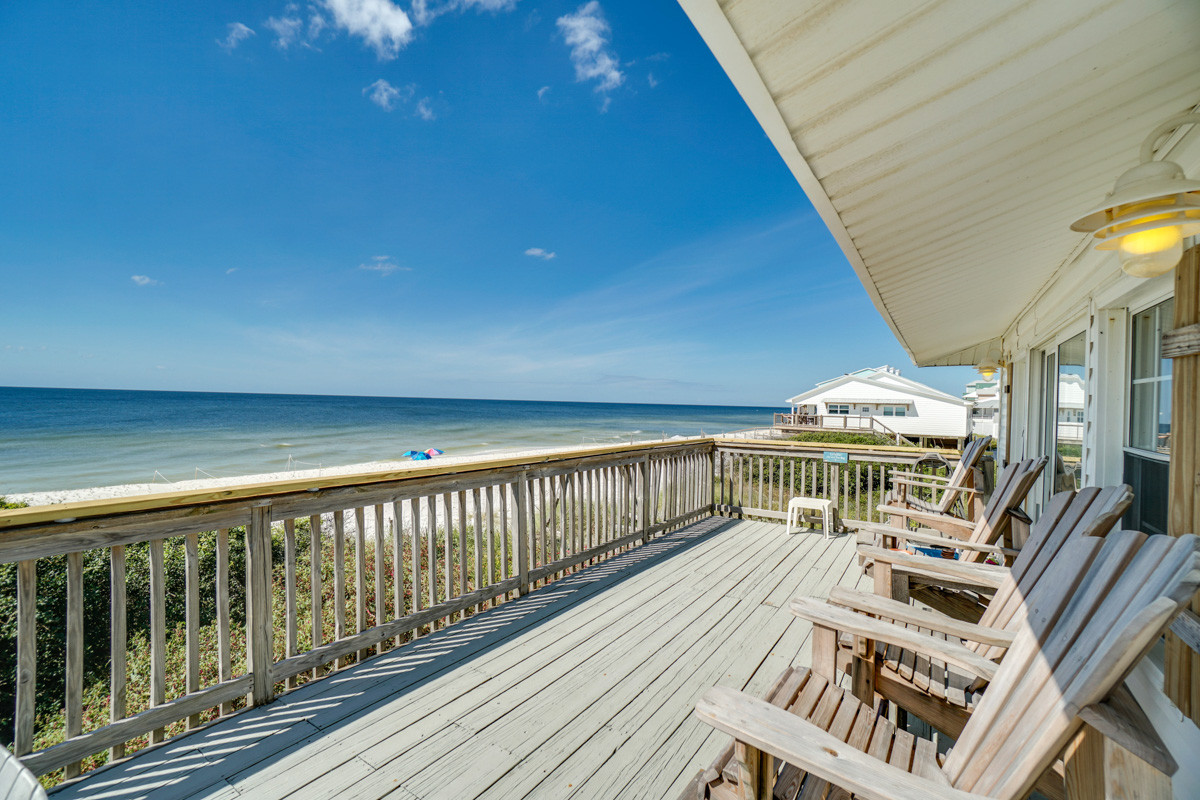 Beach Therapy, Panhandle, Florida
City Living
Looking for the fast pace and endless entertainment of a city adventure? Stay in the center of it all from your luxurious private villa. You might overlook Central Park, stay steps away from Fifth Avenue's designer shops, or live like a celebrity in Los Angeles. Pack your days with shows and tours or simply step out for a world-class dining experience. No matter how you structure your days, your home-away-from-home will provide the perfect retreat you need after a busy day.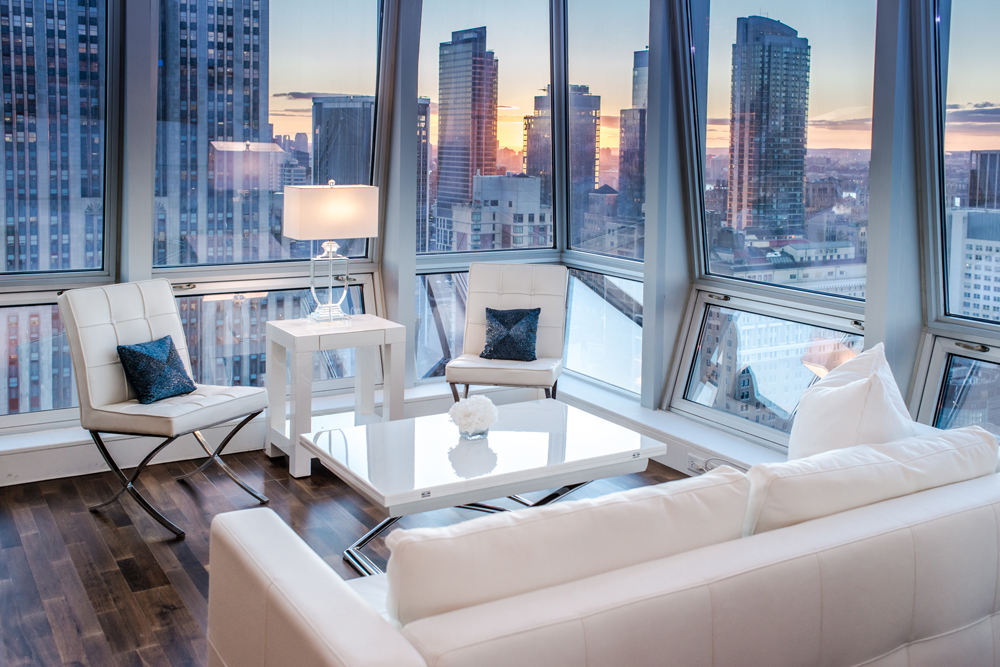 Midtown Escape, New York City, New York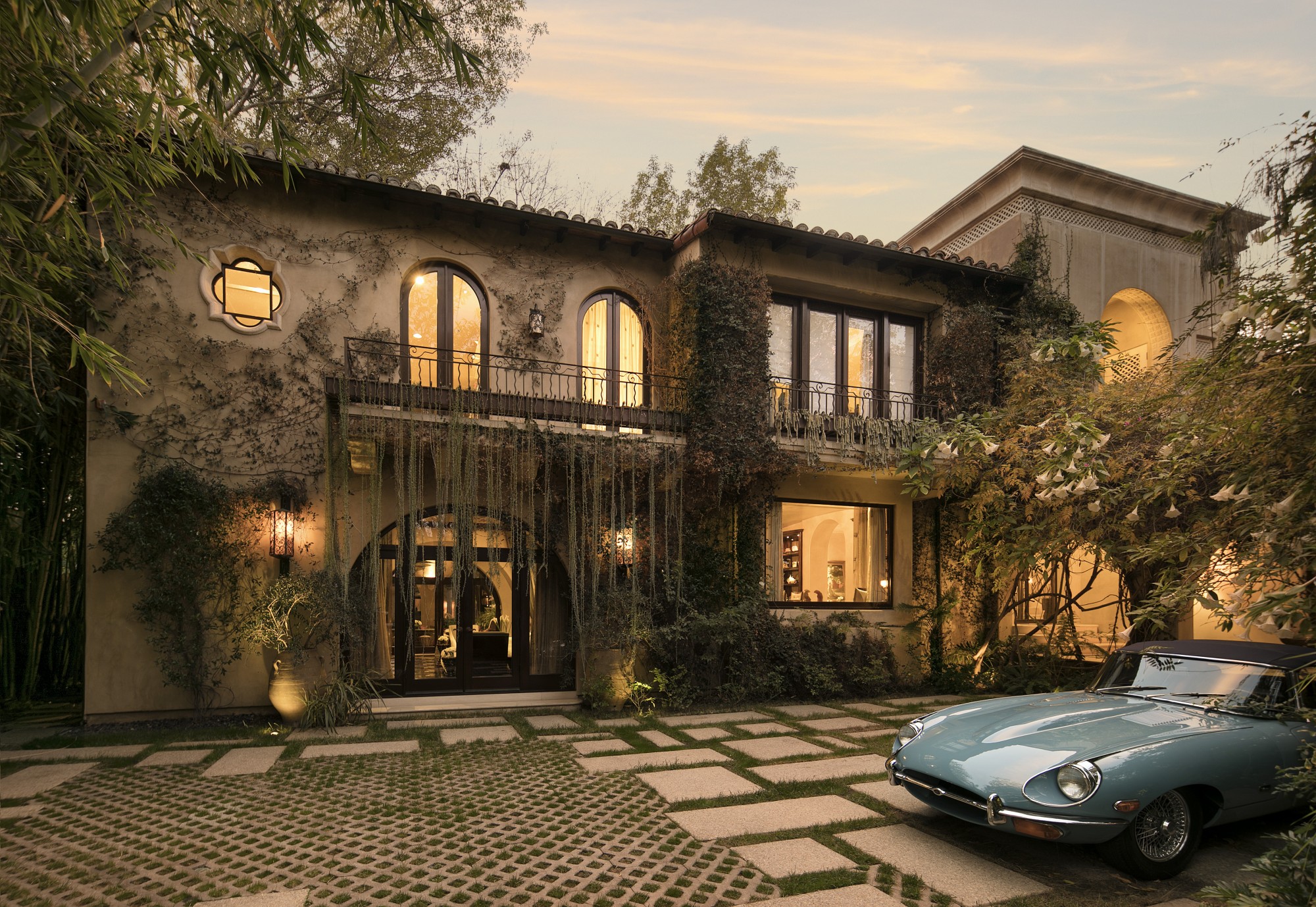 Mediterranean Luxury Estate, Los Angeles, California
The travel experiences are endless in the United States, whether you're looking for a family beach vacation or a whirlwind city getaway. And when you choose a private villa experience, you'll make the most of your surroundings with convenient locations, exclusive amenities, and stunning views. Ready to explore the U.S.A.? Give us a call today.