Habitation Saint Louis, St. Barts
Double Your Destination Dollars on Last-Minute 2019 Travel
Don't miss our DOUBLE Destination Dollars bonus up to $4,000 on last-minute 2019 travel - ending 11/30/19. With villas in top destinations, like Costa Rica, St. Barts, and more, now is the time to travel.
2019-11-11
At Villas of Distinction, it's our goal to transcend ordinary vacations and deliver something truly extraordinary. That is, in part, why we believe it's never too late to turn any year into one of bucket-list-worthy adventures around the world. Because of this, we're offering a limited-time opportunity through November 30, 2019 to double our fan-favorite Destination Dollars promotion up to $4,000 on last-minute 2019 travel.
Destination Dollars are your ticket to the ultimate adventure. Your Destination Dollars are the perfect way to customize your villa vacation like never before. So, how can you use your $4,000 Destination Dollars bonus?
Add in-villa chef service for the duration of your stay for incomparable hand-crafted meals
Book a one-of-a-kind excursion for your group, like a private yacht tour or nature encounter
Arrange private roundtrip airport transfer for ease and convenience
Schedule in-villa spa treatments, adding relaxation and luxury like never before
Let us arrange a chartered sunset cruise, complete with a champagne toast
The options for your Destination Dollars bonus are endless…and all yours. The only question that remains is, where in the world will you go? Check out some of our favorite destinations to finish off 2019 in style.
St. Martin
Part French, part Dutch and wholly alluring, St. Martin is a unique Caribbean haven governed by two nations. If you're looking for something that's a touch European but with that added bit of Caribbean flair, St. Martin is it. And, with some of our villas still boasting limited availability during the holiday season and the remainder of 2019, now is the perfect time to travel.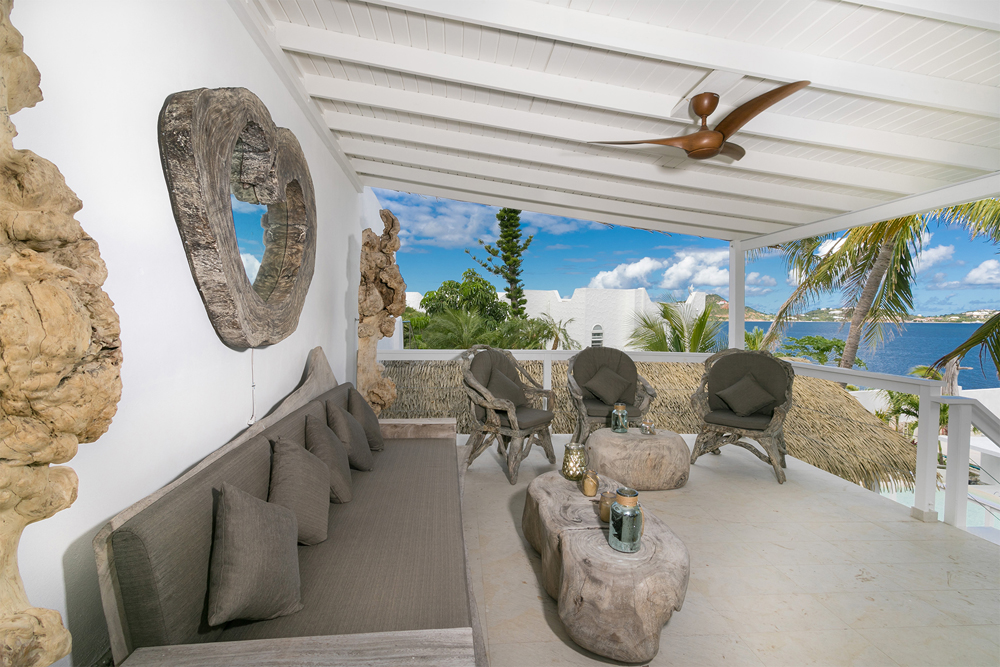 Blue Lagoon: St. Martin - 5 Bedrooms // 6 Bathrooms // up to 10 Guests
Take an additional 15% off Thanksgiving week or 10% off December 1-16th
Barbados
Home to the ultimate fusion of British tradition and Caribbean flair, this pink-sand paradise is truly one-of-a-kind. With an infectious and undeniably charming island vibe, Barbados plays host to everything from one-bedroom cottages to sprawling 10-bedroom estates perfect for the whole family. You'll come for the rum, but trust us; you'll stay for the hospitality.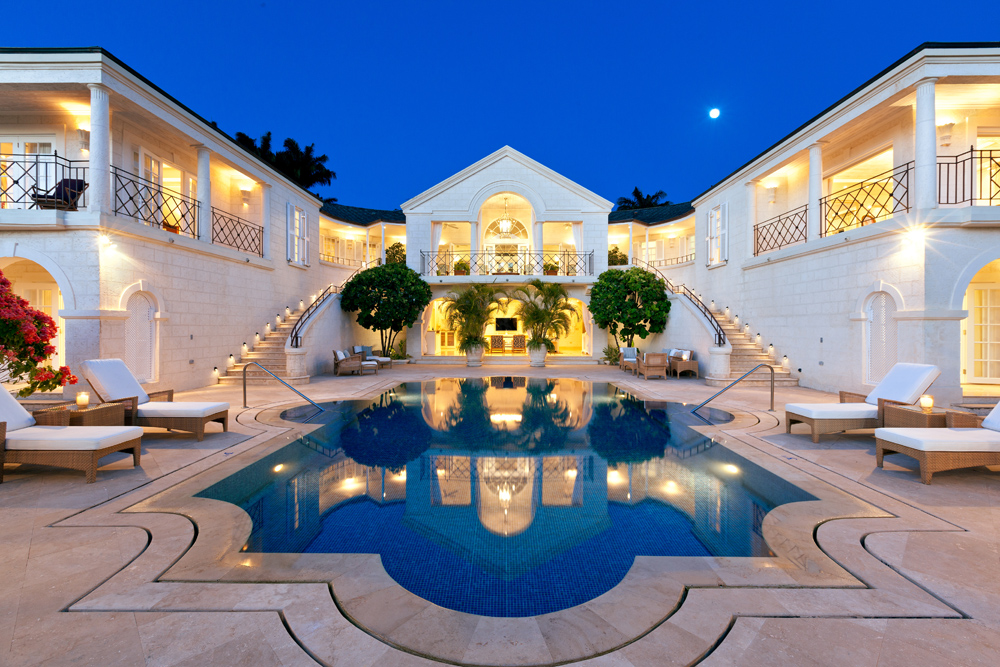 Illusion at Sugar Hill: Barbados - 4 Bedrooms // 4.5 Bathrooms // up to 10 Guests
Available Thanksgiving and Christmas weeks
Turks & Caicos
Just over an hour from Miami, Turks & Caicos is a British Overseas Territory that makes luxury within reach. Consisting of 40+ islands of which only eight are inhabited, it's an island paradise perfect for the whole family. From the seafood to the watersports, whale watching to the best beach in the world (no lie), you're going to love ending 2019 here.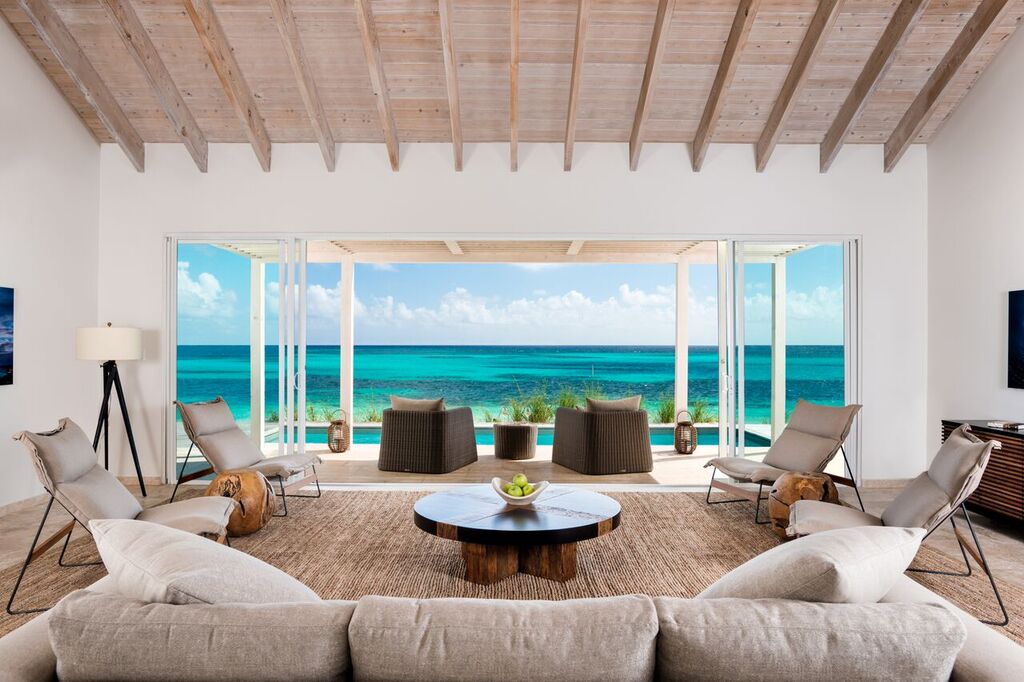 4 BR Beachfront Villa at Sailrock Resort: Turks & Caicos - 4 Bedrooms // 4 Bathrooms // up to 12 Guests
Free nights on select last-minute travel through 12/21/19
If you're still looking for the perfect way to end 2019 and take advantage of our Double Destination Dollars bonus up to $4,000, be sure to check out all our villas with holiday availability today.