Top Spring Break Villa Destinations
Where are travelers escaping the cold this March? Discover private villa getaways from top warm-weather destinations. It's not too late for your spring break!
2022-01-24
30+ Villas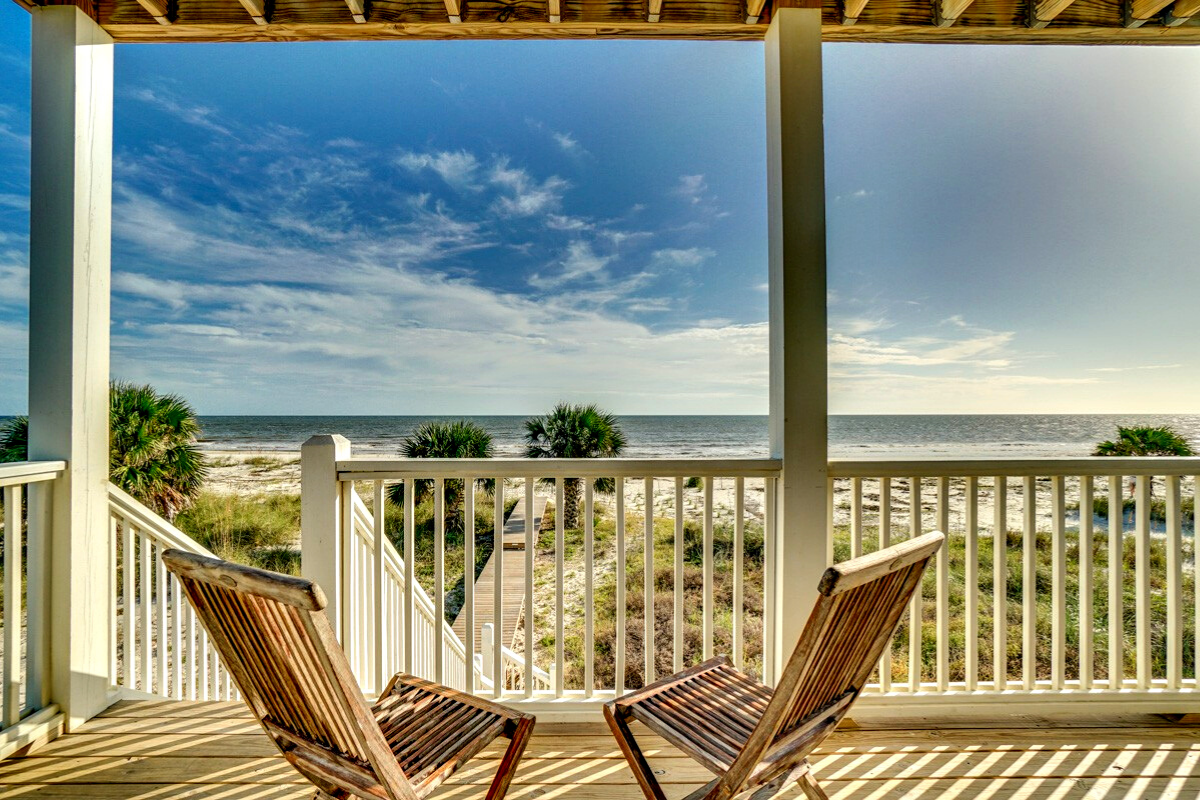 Vista Blue, Panhandle, Florida
From the theme park capital of Orlando to the sandy shores along the Panhandle, our Florida villas offer a warm-weather escape close to home – with options for every group. You might tee off at a PGA Championship course, relax in your home theater after a day of Disney fun, or breathe in the ocean air from your beachfront villa. With ample space, privacy, amenities, and more, you'll enjoy the best value for your vacation dollar.
50+ Villas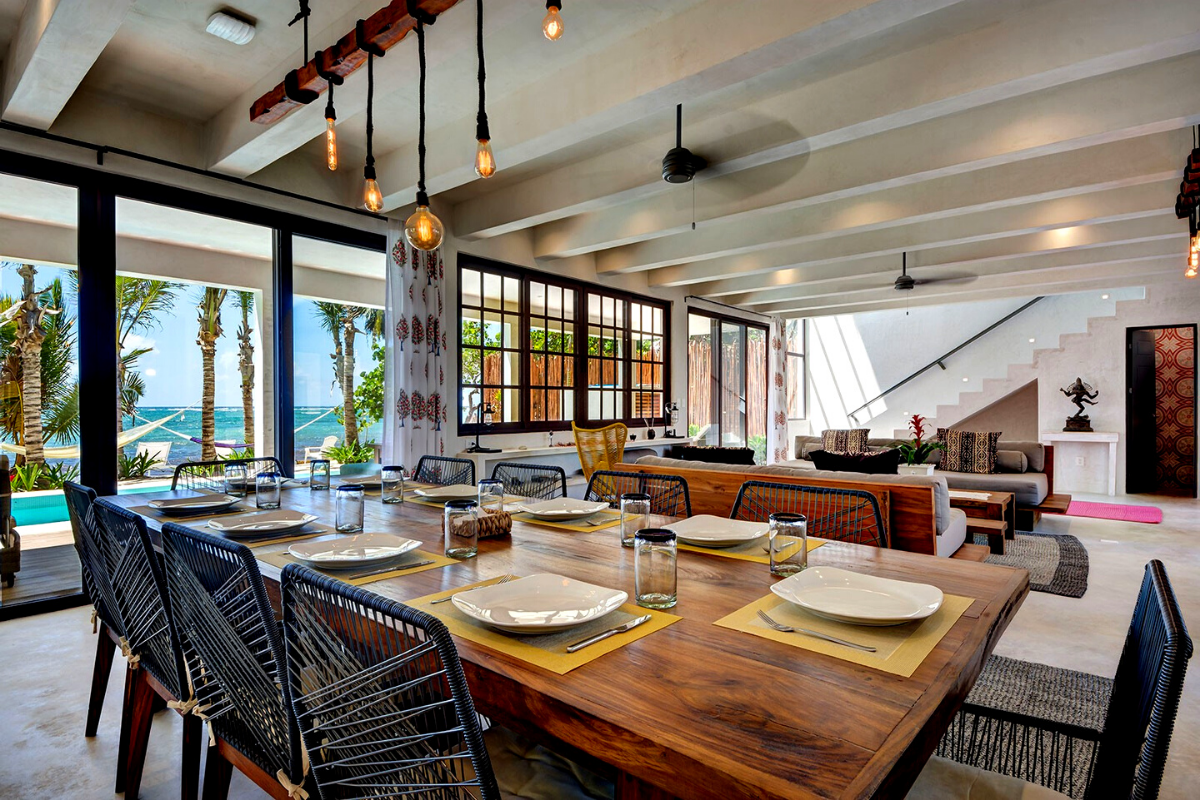 Mexico is one of the top spring break destinations year after year, and our villa travelers are most excited about Riviera Maya, where powder-soft sand and turquoise waters await along the Yucatán Peninsula. From exploring Mayan ruins in Tulum to snorkeling over vibrant coral reefs, there are plenty of activities to keep the whole group entertained.
80+ Villas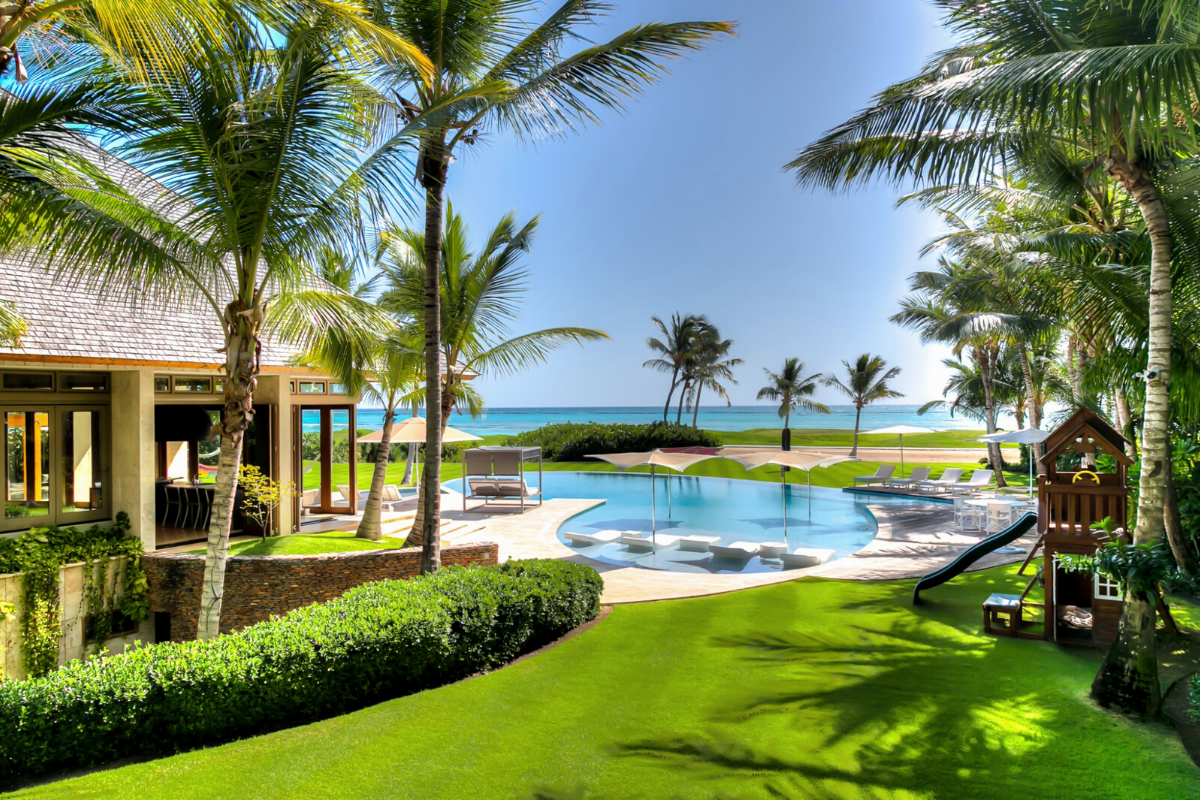 Ammonite - Arrecife 16, Punta Cana, Dominican Republic
With over 800 miles of coastline, the Dominican Republic is hailed for its beautiful beaches. But it also offers a wealth of historic sites, like Colonial City, and some of the Caribbean's best golf courses. Whether you're soaking up the sun from your private pool or beachfront, trying a water sport, or enjoying a cultural blend of delicious cuisine, there's a villa experience for you.
130+ Villas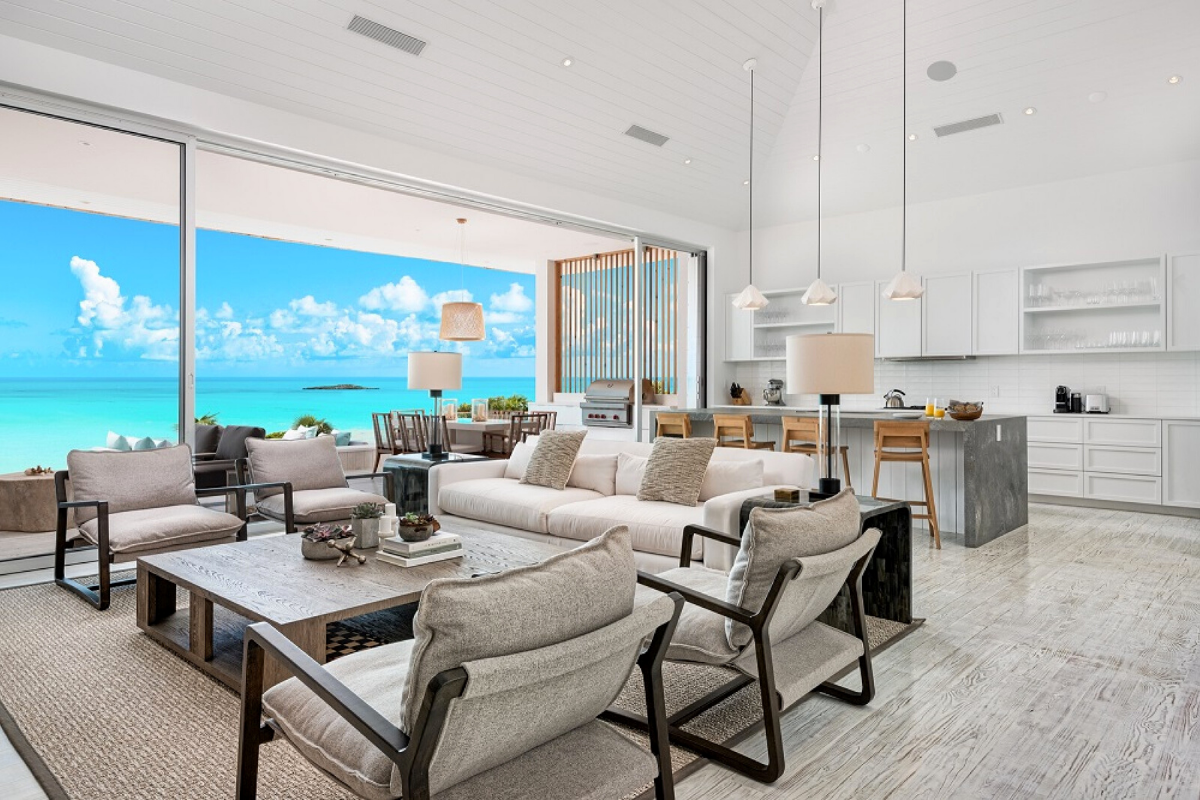 Bristol Bliss, Providenciales, Turks & Caicos
For many people, spring break means sun, sand, and surf. So, what better place to visit than the islands of Turks & Caicos? Grace Bay Beach consistently ranks among the best beaches in the world, but no matter where you stay, we argue that every beach in Turks & Caicos is a sight to be seen. And you can make the most of it from your private villa, whether you're stepping onto soft beachfront, or being pampered by professional staff.
100+ Villas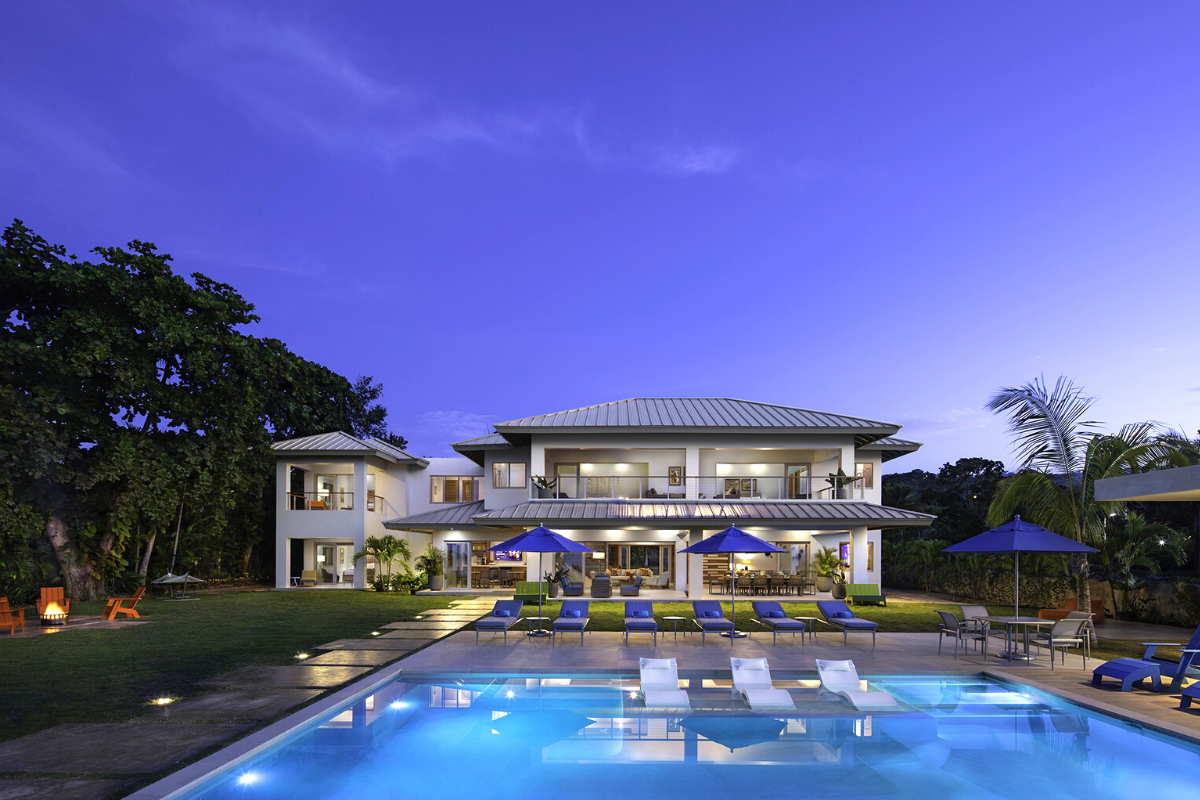 Villa Lido, Ocho Rios, Jamaica
Jamaica is a popular villa destination for any occasion, but March is within the optimal weather window to visit this island treasure. Our villas are perfect for all groups – from romantic getaways to family gatherings – and combine the best of luxury with an authentic island experience. You might enjoy world-class golf, make memories while dining oceanside, or experience famous Jamaican hospitality from your villa's staff.
130+ Villas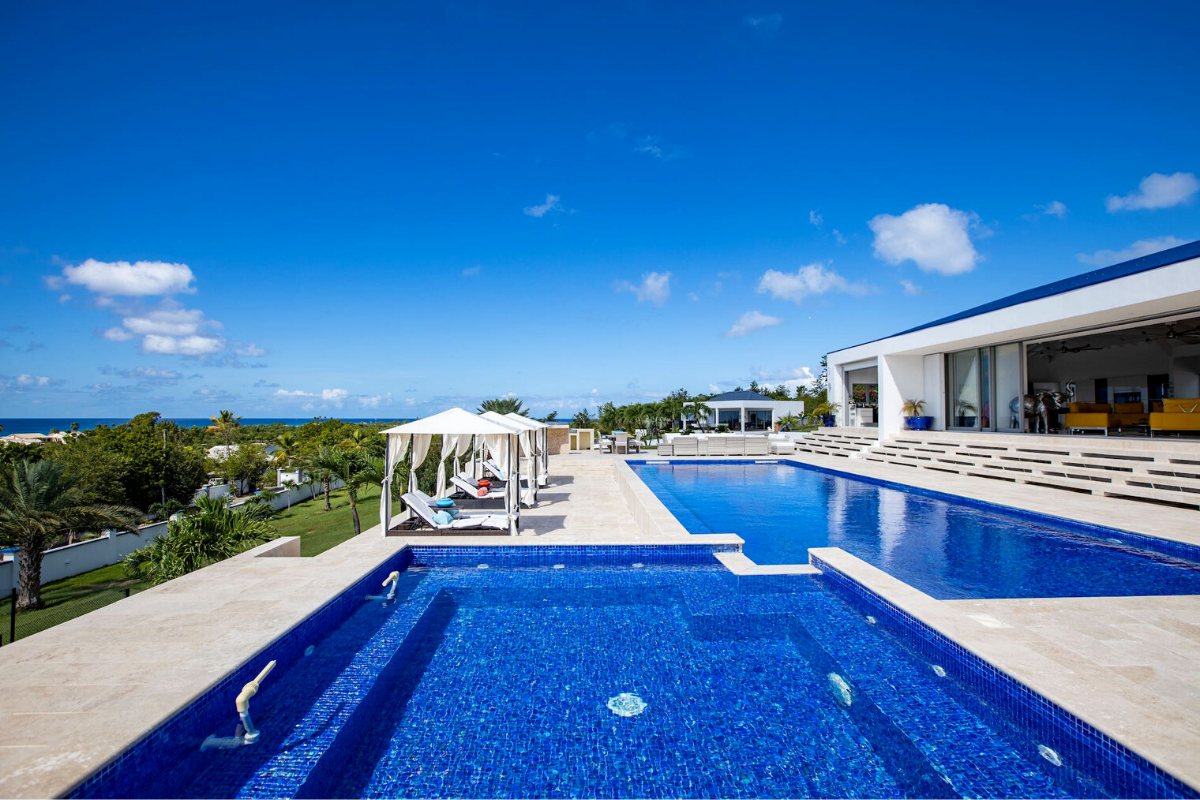 El Grande Azure, St. Martin (French), St. Martin
Infinity pools, clifftop ocean views, direct beach access, and more make St. Martin a desirable spring break destination. Whether you stay on the lively Dutch side or the quieter French side, you'll enjoy incredible snorkeling, delicious food, and welcoming sunny weather.