What's New in European Villa Travel?
New destinations, new villas - new ways to experience your best European getaway yet.
2022-05-23
Whether you're a European jet setter or dream of exploring the continent's diverse history, culture, and cuisine for the first time, travel to Europe is in high demand. Travelers are looking to make up for lost time and visit long-desired destinations, and as COVID-19 restrictions are lifted, this trend continues to grow. So, what's new in our European villa portfolio? Read on to find out.
New Destination: London, England
At the end of 2021, we added the luxurious Brick Street Residences at COMO Metropolitan London to our portfolio. We are thrilled to offer the villa experience you know and love in one of the world's most-visited locations. While the residences are currently our only villas in London, we look forward to adding more options in the future. Whether you're traveling for business, as a family, or as a group of friends, these sleek apartments offer a modern and spacious base from which to explore the city. And with all the amenities of a luxury boutique hotel – from private spa rooms to world-class dining – you will feel welcomed from the moment you arrive here.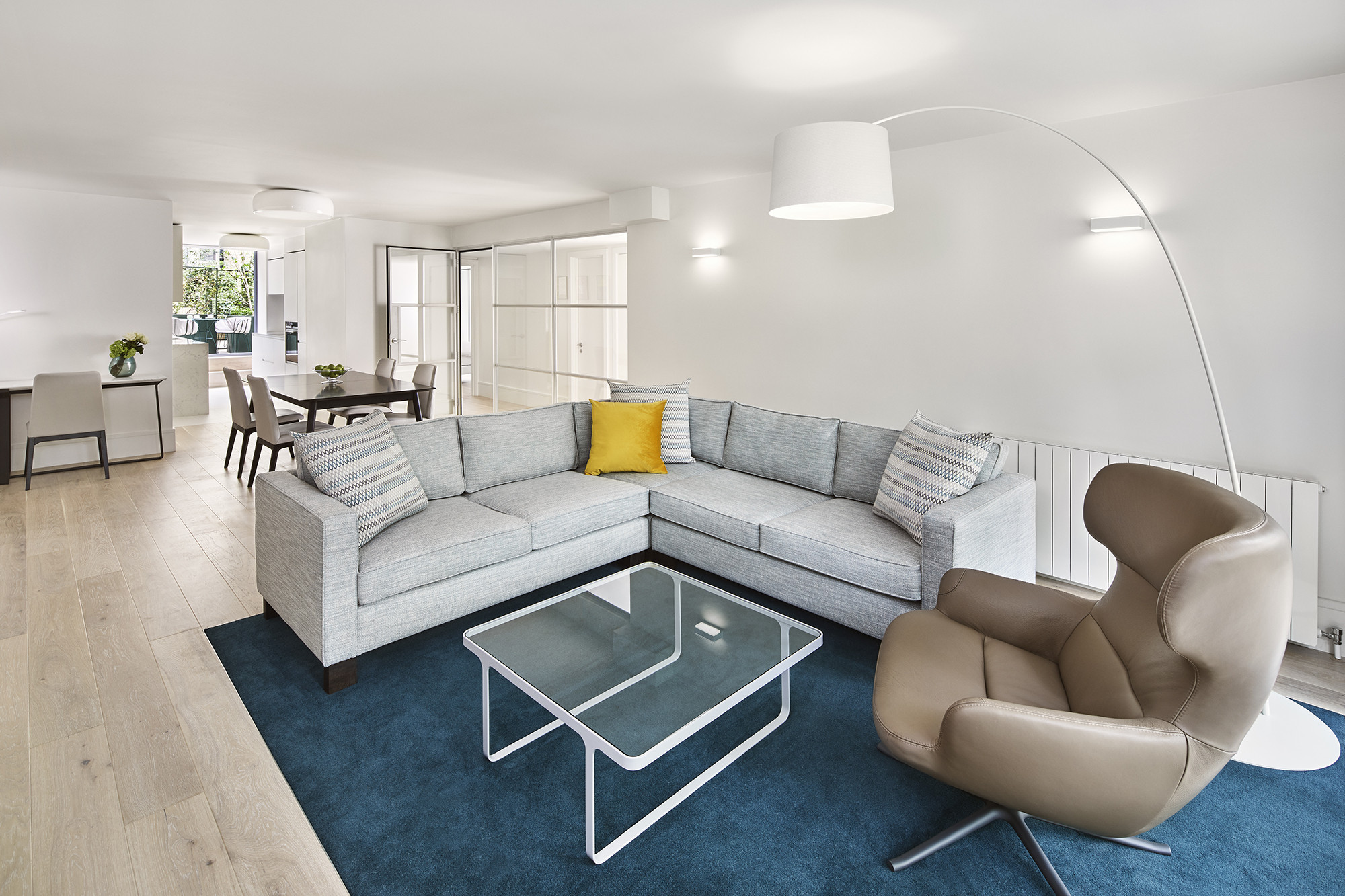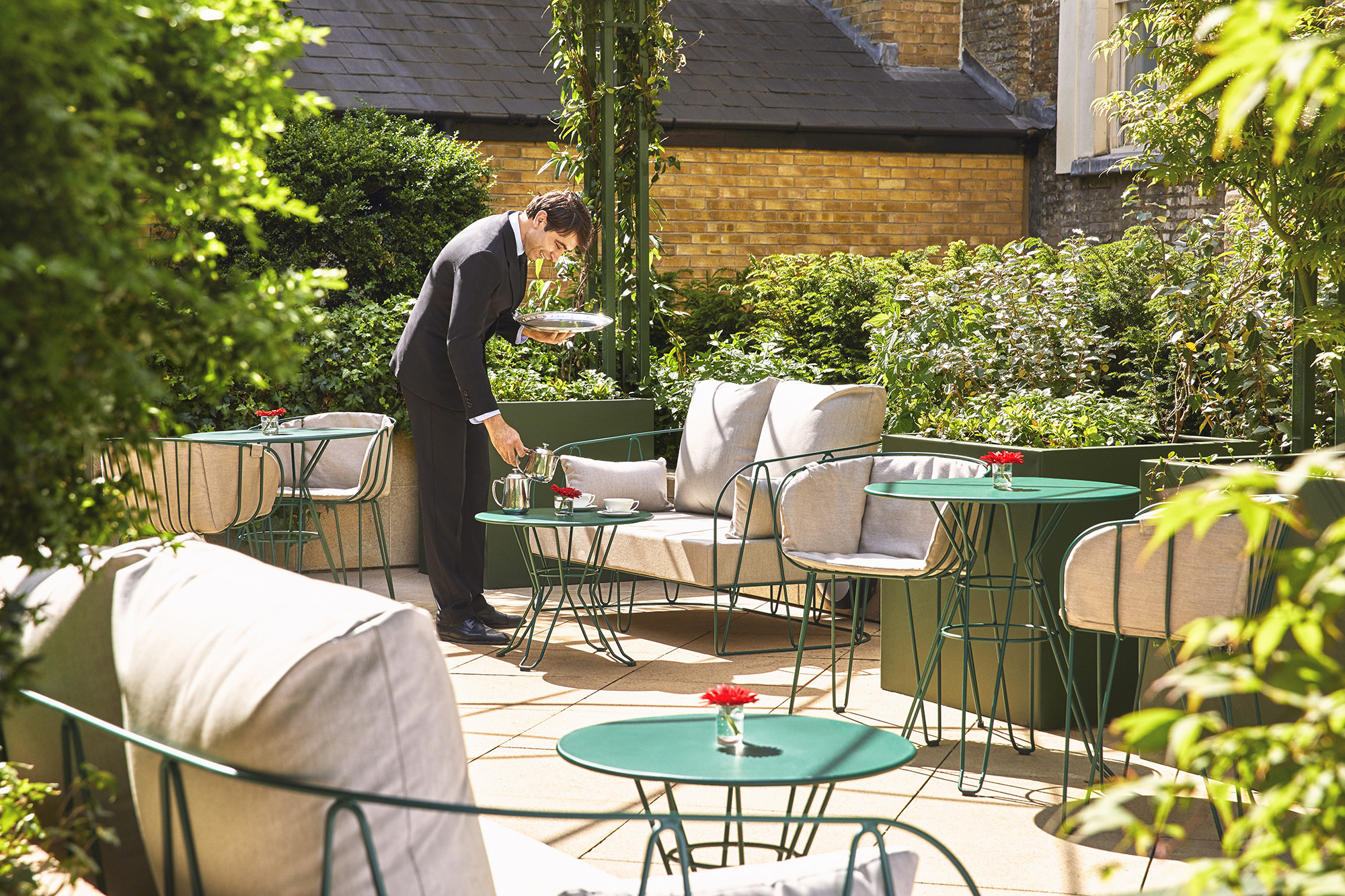 New Villas
This year alone, we have added more than 30 villas throughout Europe. Some of these include favorite getaways – like Provence, France, and Tuscany, Italy – while we have also expanded our portfolio in areas like Brac Island, Croatia; the Algarve, Portugal; and Sicily, Italy. Our European villas old and new offer getaways for all kinds of travelers, from one-bedroom Parisian hideaways to 19-bedroom Tuscan escapes. View some of our new villa highlights below:
5 Bedrooms / 5 Bathrooms / Up to 10 Guests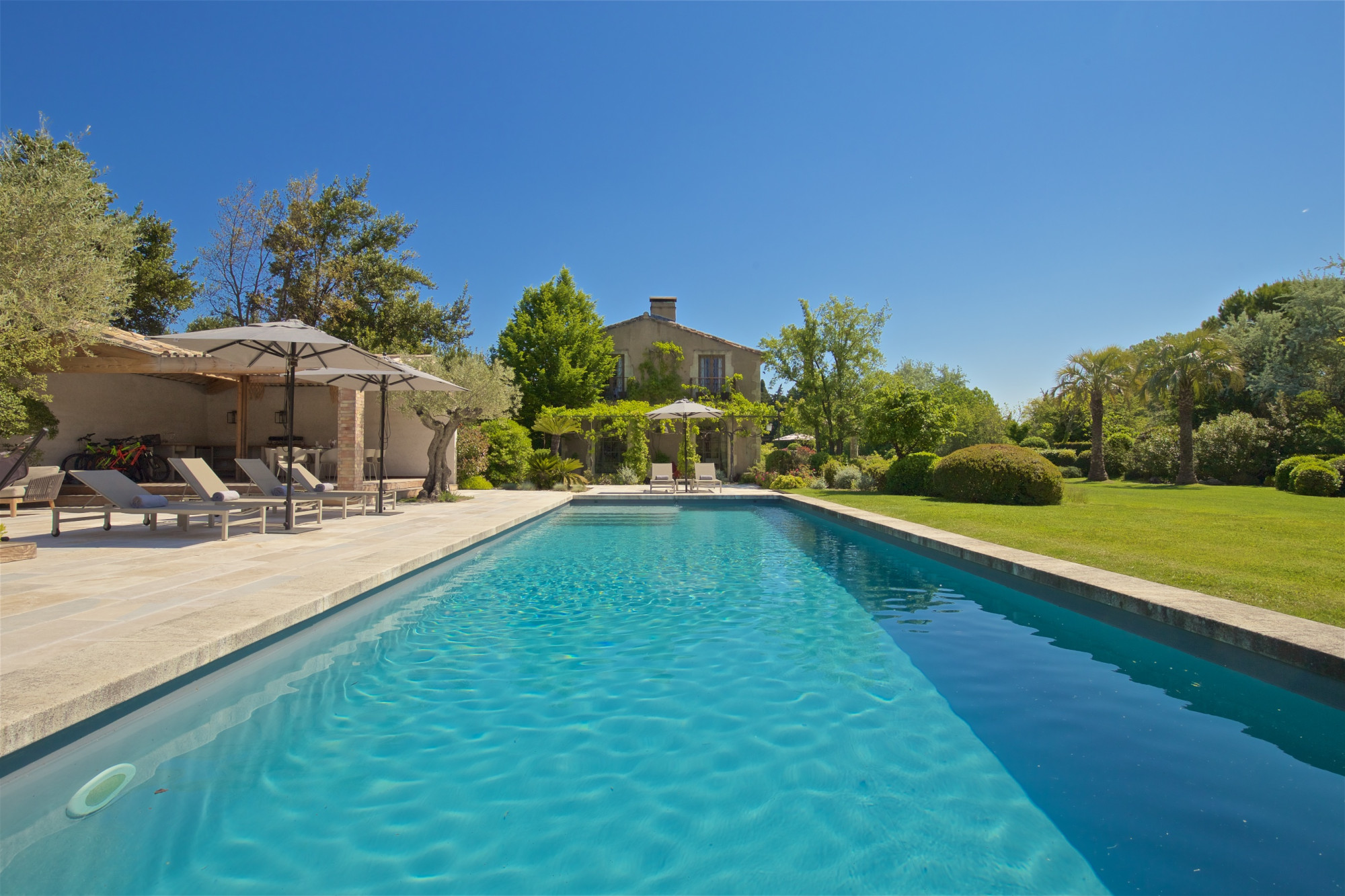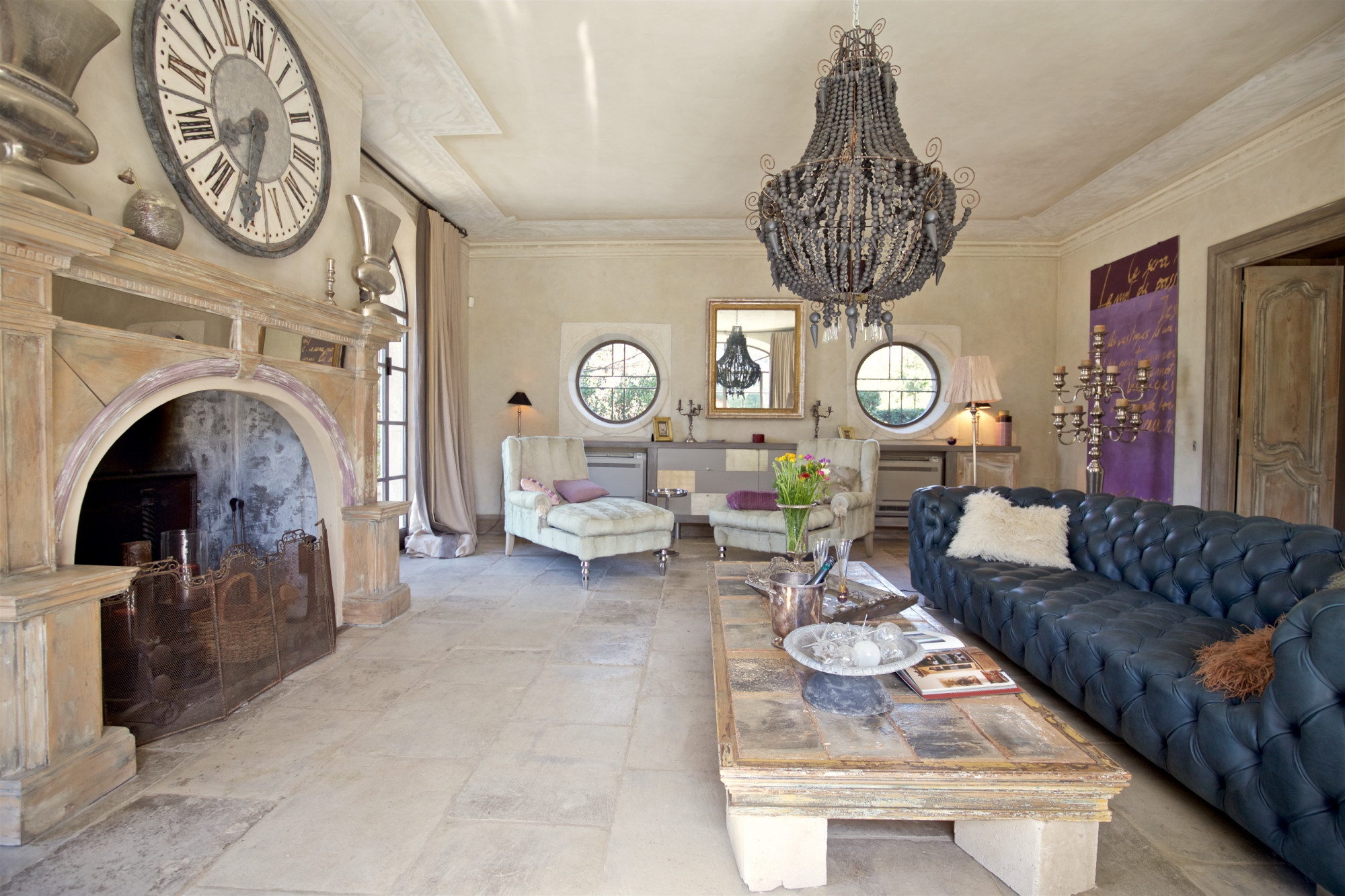 2 Bedrooms / 2 Bathrooms / Up to 4 Guests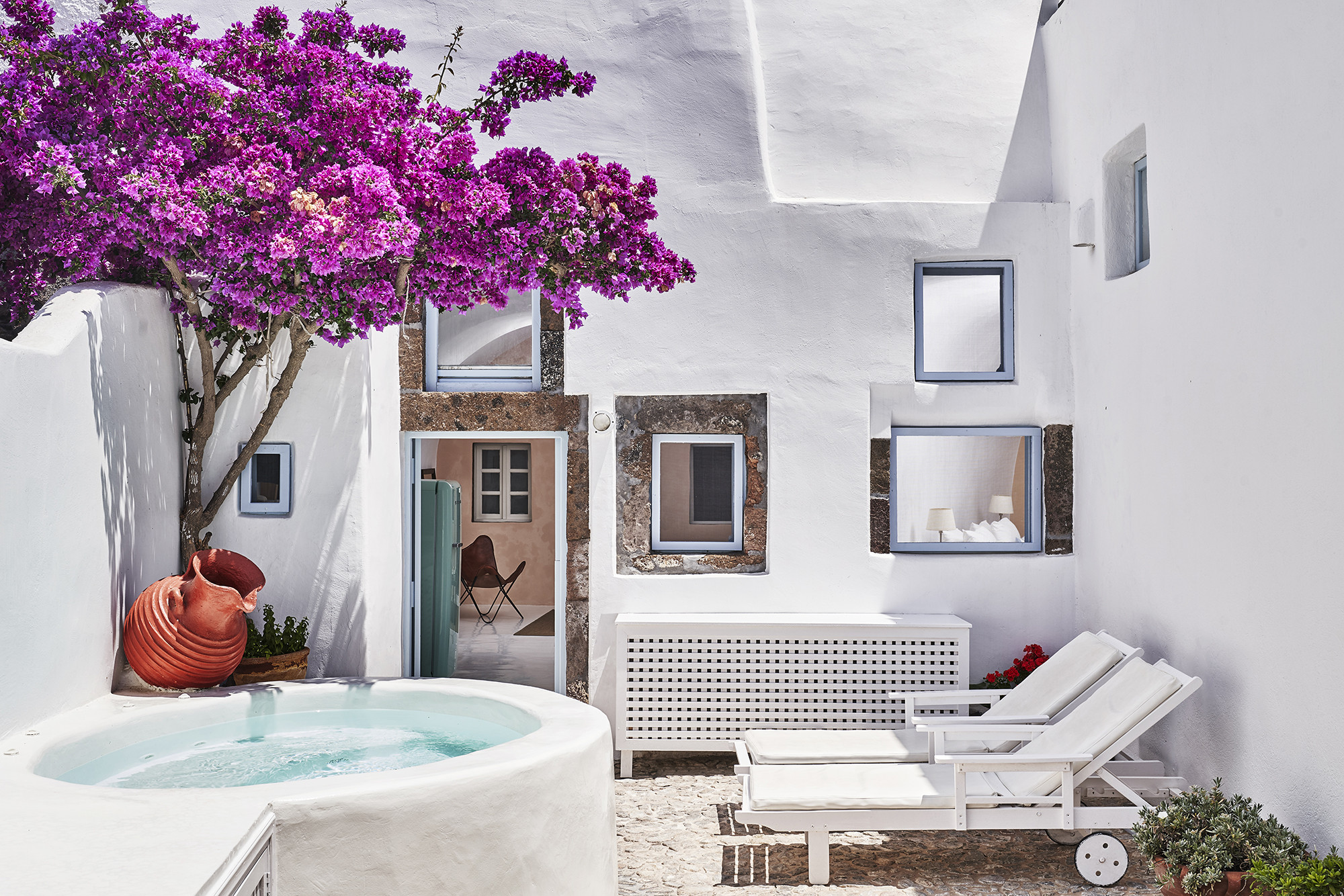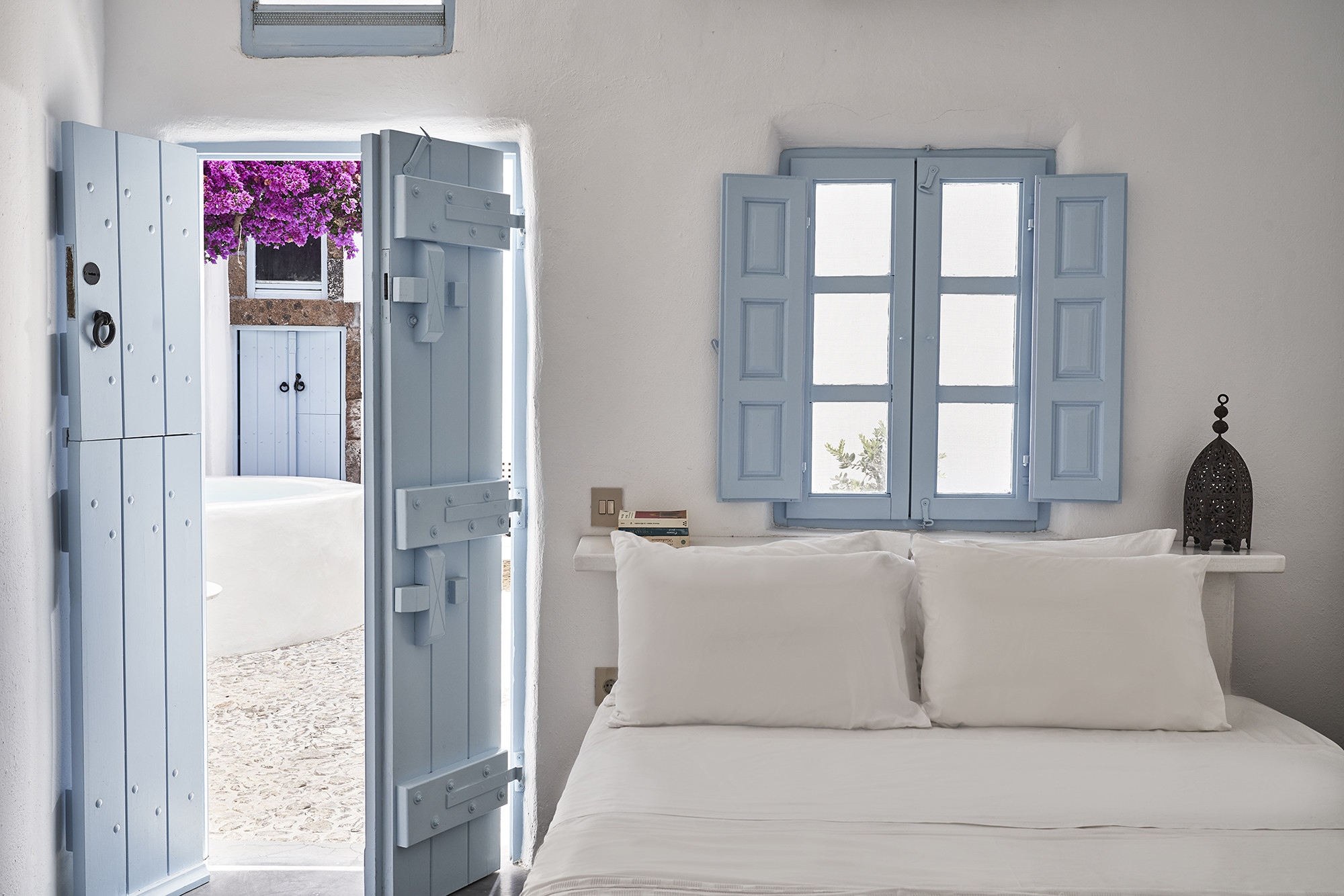 10 Bedrooms / 10 Bathrooms / Up to 20 Guests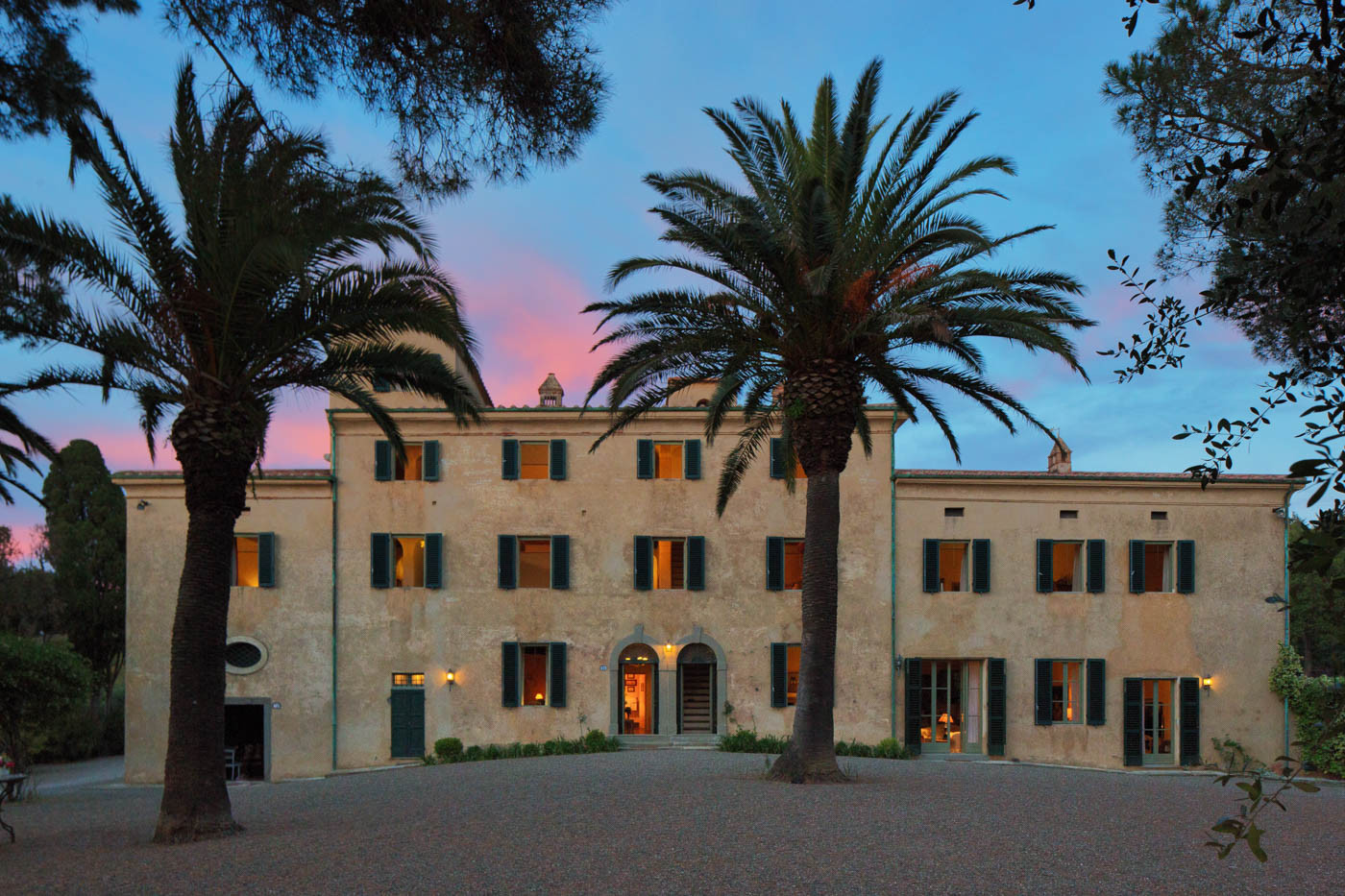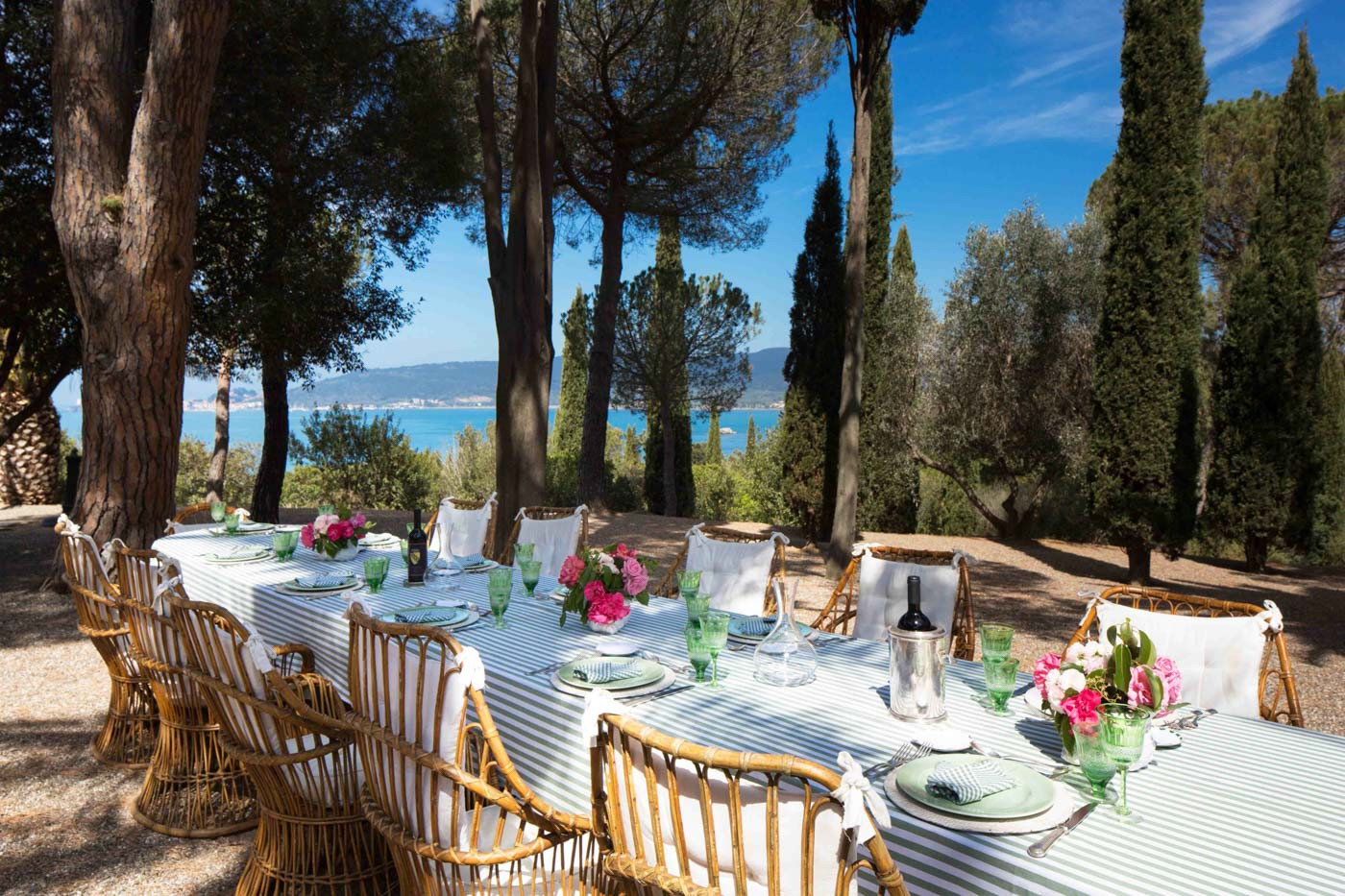 Greece as a Trending Destination
White-washed villages with weaving stone pathways, brilliant turquoise ocean views, and world-renowned Mediterranean dining - Greece is a destination that is authentically its own. And our travelers are more eager than ever to experience the ultimate Greek island getaway with a luxurious private villa stay. With over 100 villas in locations like Athens, Crete, Mykonos, Santorini, and more, we'll help you find the right villa for your travels. Dreaming of a traditional Greek hideaway where you can step right into town and wander past quaint shops and restaurants? Or prefer to enjoy unparalleled ocean views from a cliffside estate, secluded just for your travel group? Discover your Greek getaway today. To get you started, here are just a few examples of how unique your Greek villa experience can be:
The True Village Experience
Mansion Sophia, Santorini
2 Bedrooms / 1 Bathroom / Up to 4 Guests
Located in the traditional village of Megalochori, this villa offers allows guests to experience the daily life of a small Greek town while still close to Santorini's top beaches and attractions. The charming villa is perfect for honeymoons or romantic getaways, combining the best of privacy and convenience. Lounge by your pool or wander the winding cobbled pathways to the village square, passing idyllic churches and Venetian bell towers.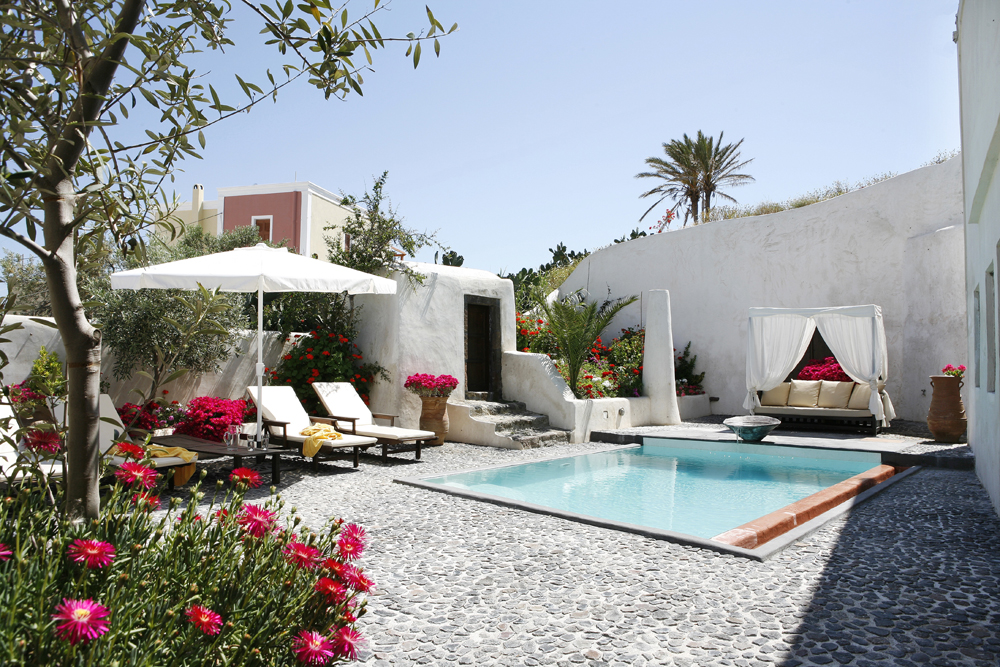 A Natural Retreat in Crete
Nicole, Crete
3 Bedrooms / 2 Bathrooms / Up to 6 Guests
Nestled in the olive grove-laden slopes of Western Crete, this bright and airy villa boasts spectacular views of the surrounding mountains and the Mediterranean Sea, while close to the main town of Chania.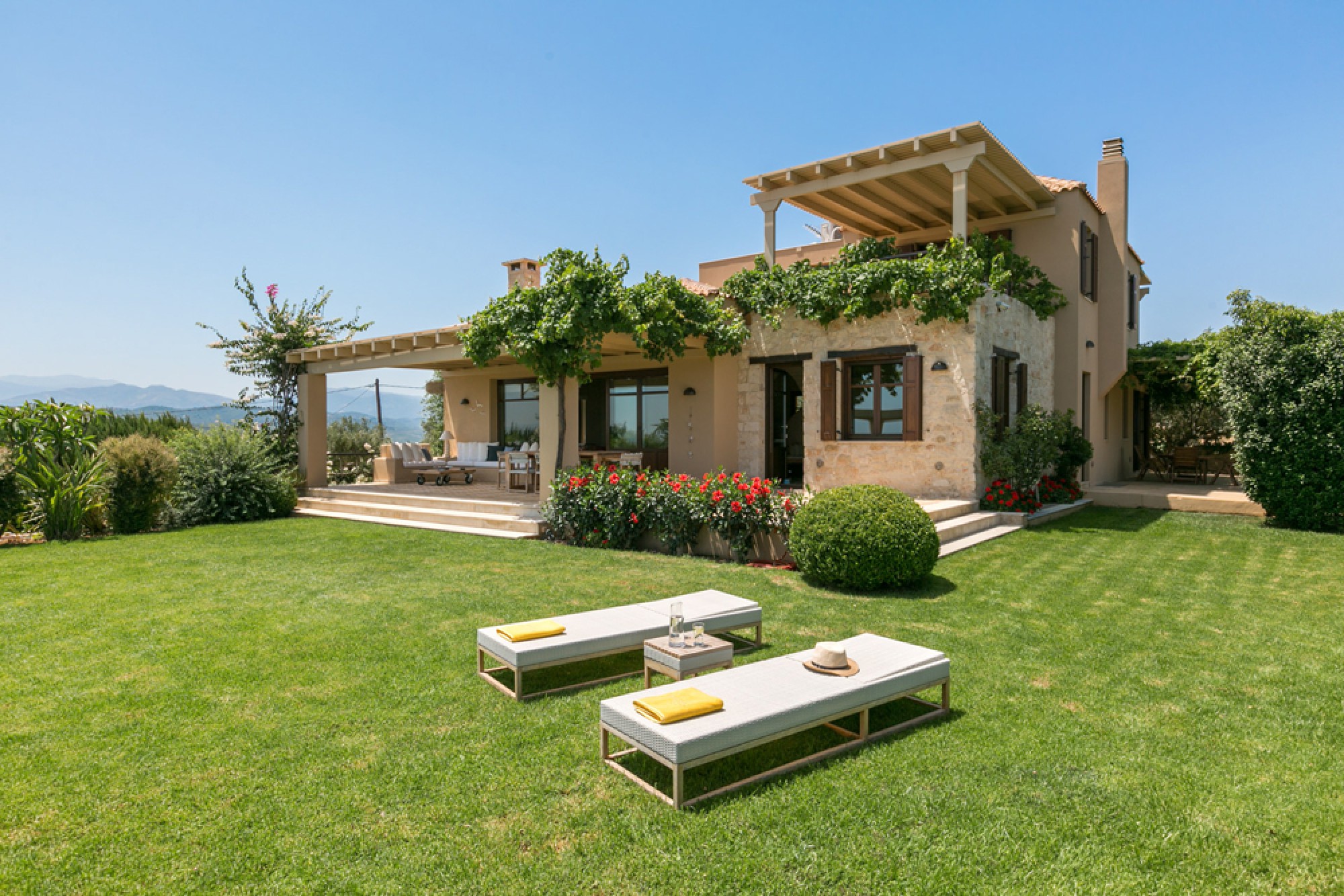 The Beach House
Santa Maria Beach House, Paros
4 Bedrooms / 4 Bathrooms / 8 Guests
Looking for a laid-back beachfront Greek experience? Enjoy a colorful island-style home with a private path to one of the most picturesque beaches in Paros.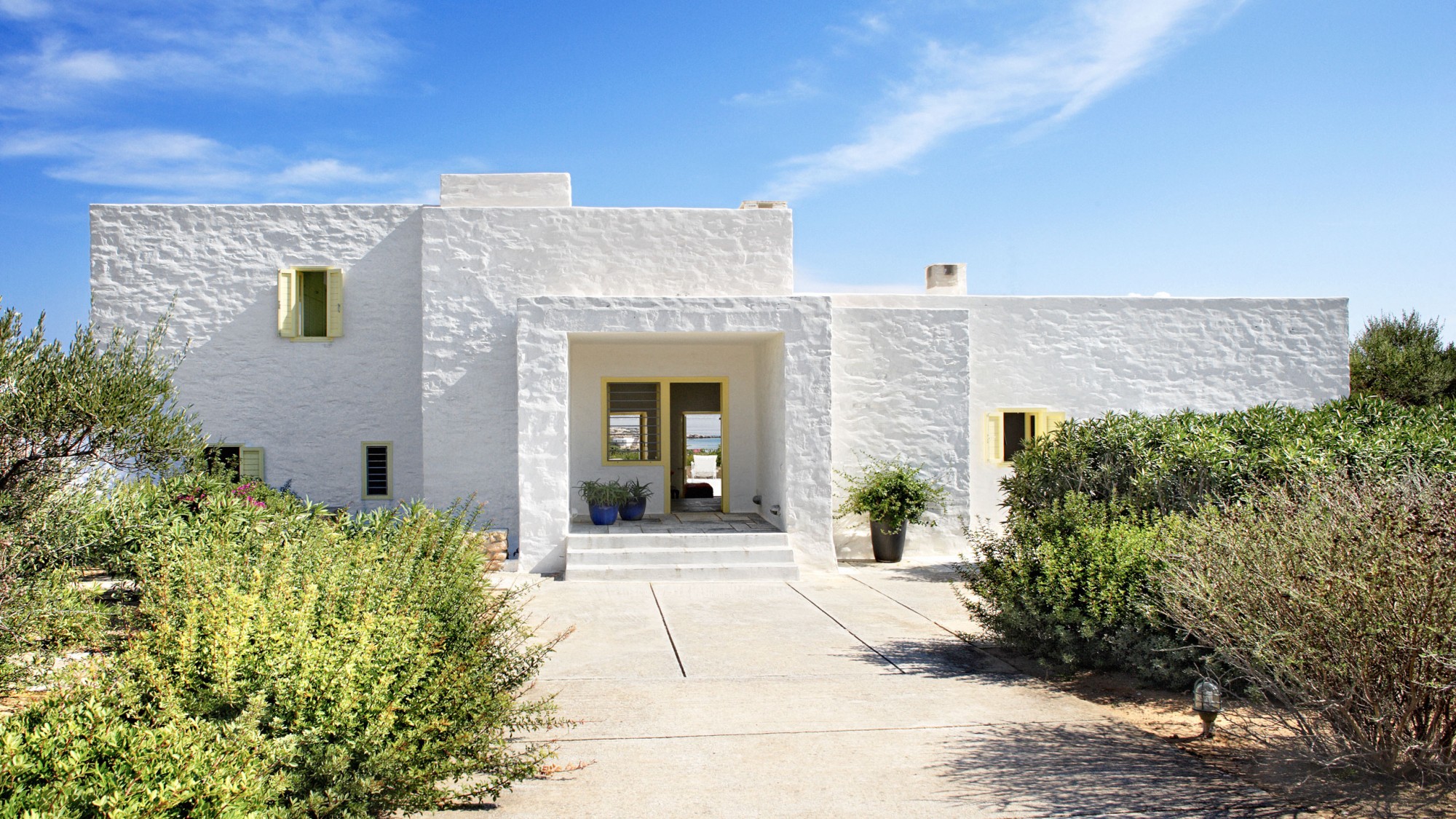 The Modern Estate
Pyrgos King, Santorini
8 Bedrooms / 7 Bathrooms / Up to 18 Guests
Surrounded by vineyards and facing the Aegean Sea, Pyrgos King's design blends seamlessly into the landscape. The modern estate includes a 4-bedroom main villa, 3-bedroom guest house, and 1-bedroom studio - all with private pools. With a spa room, hot tub, private gym, private pools, and sea view terrace with multiple levels, enjoy an exclusive Greek getaway with all the privacy, independence, and amenities you can imagine.