5 Trending Villa Destinations for 2020
We're sharing 5 of the most exciting trending travel destinations for 2020. With everything from eco-luxury to resort-quality living in mind, guests are sure to experience the best of the best around the world.
2019-12-02
'Tis the season to start planning your 2020 travel bucket list, and it's our favorite time of the year to explore what destinations made waves in 2019, as well as what we believe is big in the year to come. As we prepare to head into the new year, travelers are looking for something bold, beautiful, and original, and as Business Insider predicts, travelers are looking for those so-called "hidden gems."
Also expected to be big in 2020 is the world of eco-conscious travel, in which travelers are forgoing those big trips to popular cities in favor of smaller, off-the-beaten-track experiences. We're excited to feature a mix of all of this in our diverse portfolio of more than 2,500 villas across the globe. So, what destinations should be on your bucket list next year?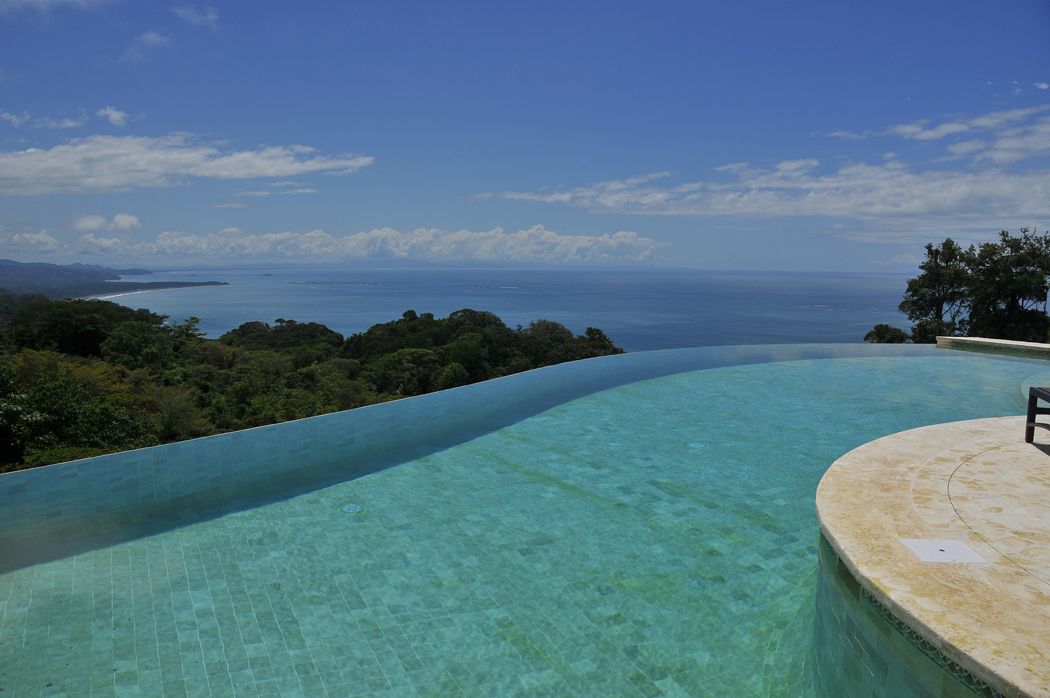 Casa Big Sur - 5 Bedrooms // 5 Bathrooms // up to 10 Guests
Costa Rica
Hailed as one of the most bio-diverse regions in the entire world, Costa Rica plays host to a jaw-dropping 32 national parks 150+ wildlife reserves, both active and dormant volcanoes, tropical forests, beaches, and more. This is the ideal place to learn about the world's most endangered species, all while supporting conservation efforts, enjoying the region's natural resources and staying in luxury.
Loire Valley
Spanning 280 kilometers in central France, the Loire Valley embodies the essence of French splendor, style, and gastronomy. Perhaps lesser-known than its popular Parisian counterpart, the Loire Valley is known for the hundreds of opulent aristocratic estates. Even better, this gorgeous region is known for its outstanding wines – red, white, rosé, and sparkling – as well is its sophisticated cities, all of which made it a world-class UNESCO World Heritage Site.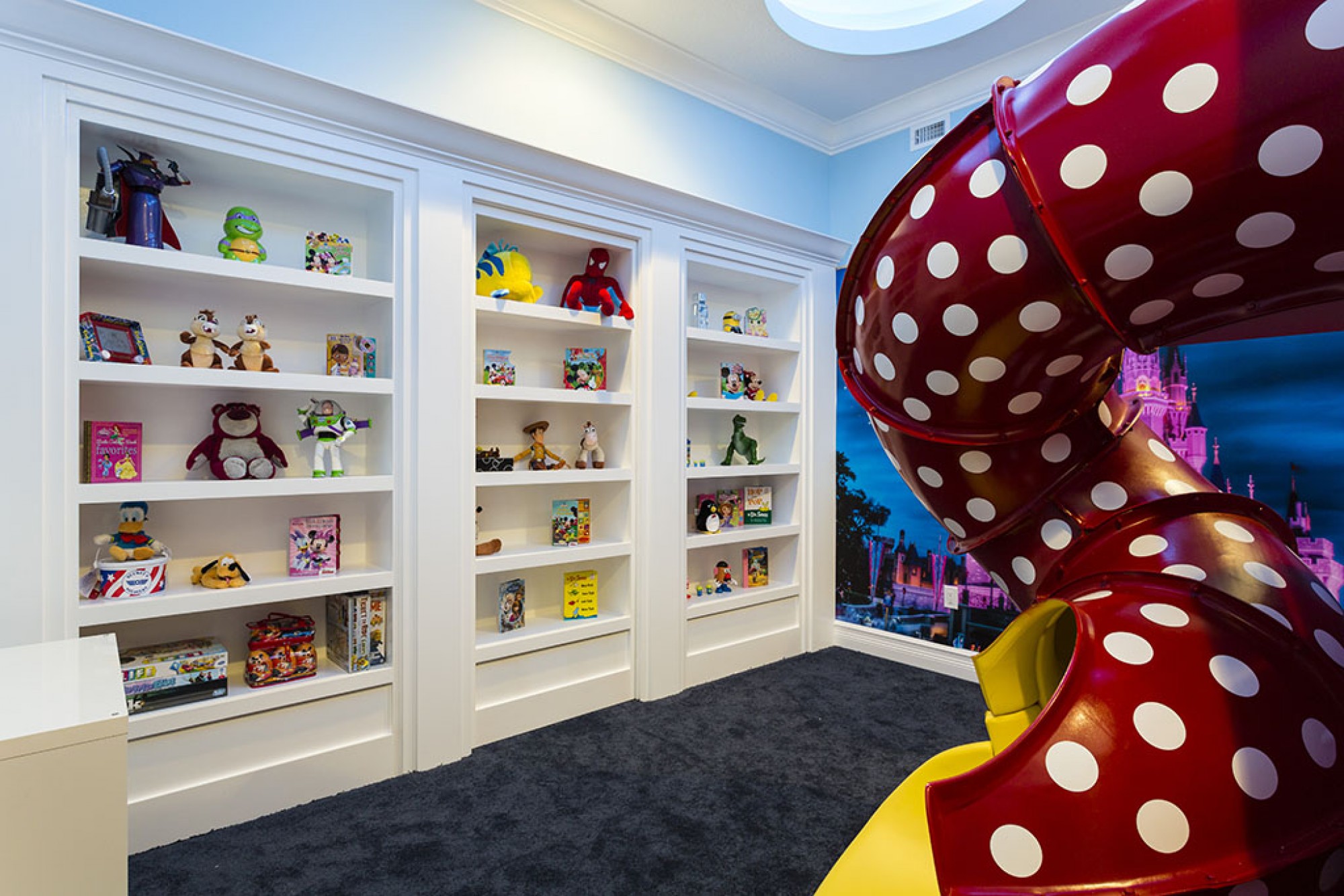 Windermere at Reunion Resort - 8 Bedrooms // 8.5 bathrooms // up to 24 Guests
Orlando
It's no secret that the Sunshine State is a family favorite. Known as the U.S.'s number-one villa destination, Orlando gives its guests access to what they really want; proximity to theme parks, top-notch golf, resorts, gourmand experiences, and natural adventures. Even better, villas offer an incredible value over comparable resort vacations, making it the ideal way to explore what makes Orlando truly unique for all ages.
Riviera Maya
Known to many as a true Mexican paradise, Riviera Maya remains one of Mexico's most popular vacation destinations for all ages. First and foremost, visitors can experience a true taste of Mexican culture and heritage as they explore ancient Mayan villages and caves. You can also swim by the world's only archaeological site on the sea, or snorkel along the largest coral reef system in the northern hemisphere. And, when in doubt, the beaches deliver endless relaxation.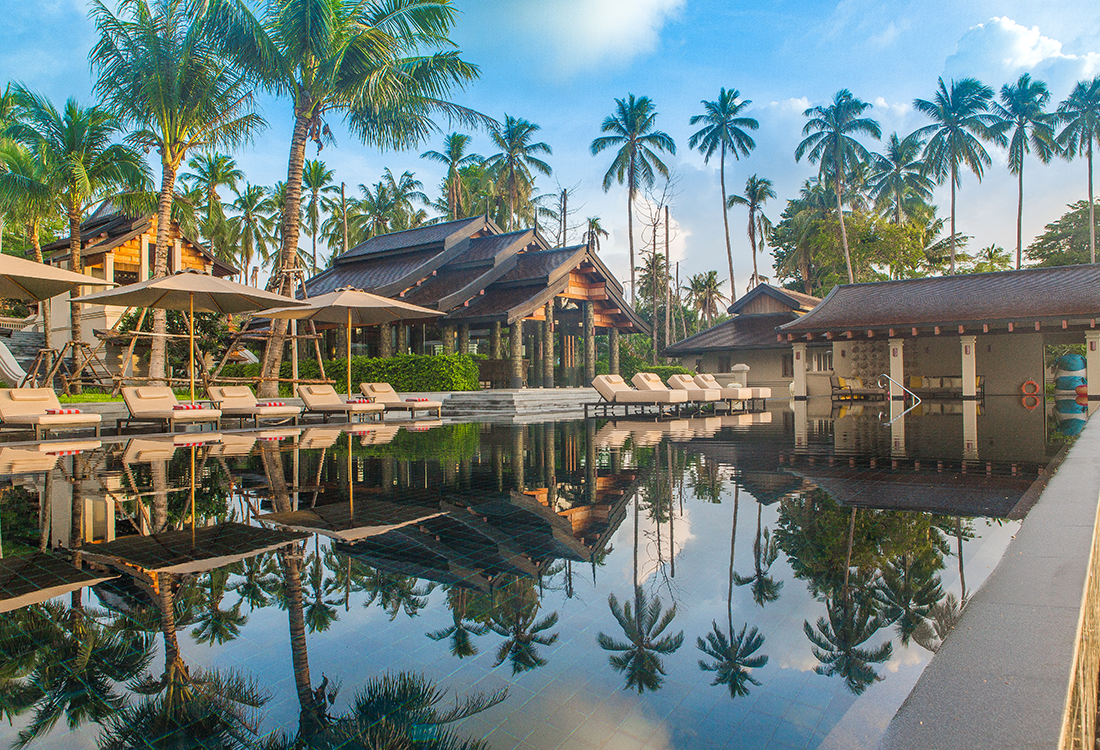 Ani Thailand - 10 Bedrooms // 10 Bathrooms // up to 20 Guests
Thailand
Consider Thailand the ultimate fusion of tropical paradise and cultural curiosities. Visitors flock to Thailand to immerse themselves in the experience of Buddhist temples and shrines, as well as ultra-modern amenities. Explore the temple caves in Kanchanaburi, or explore the dense jungles and sandy coastlines, perfect for crafting unforgettable memories. Your luxury villa offers the best of both worlds – access to adventure, and endless relaxation.